Website Hosting and Management for Business and Consumer Services - Jujub Web Design
Mar 7, 2020
Services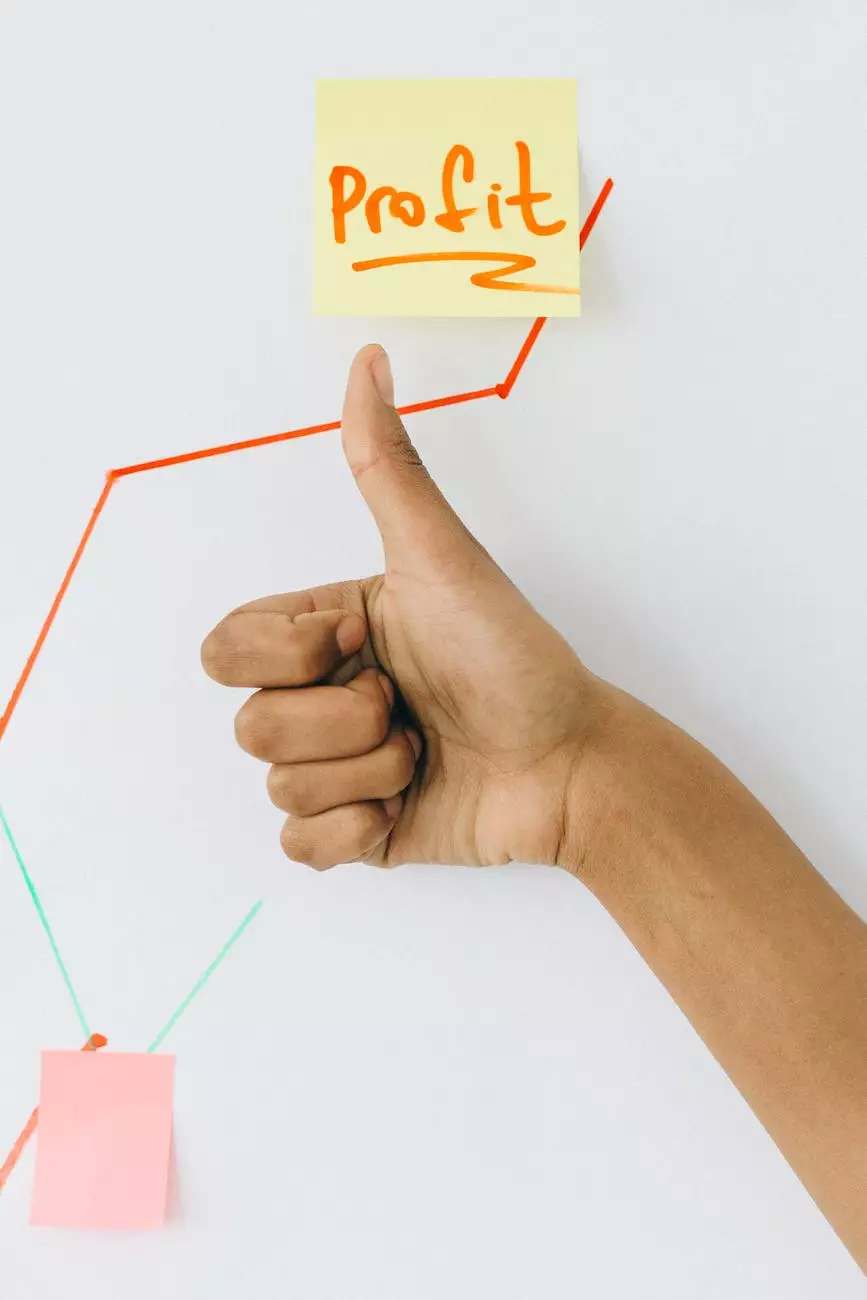 Optimize Your Online Presence with Advanced Website Hosting and Management Services
As a leading provider of website development services in the business and consumer services industry, Jujub Web Design understands the critical role that effective website hosting and management play in establishing a strong online presence.
Reliable Website Hosting for Enhanced Performance
At Jujub Web Design, we offer state-of-the-art website hosting solutions optimized for speed, reliability, and security. Our hosting infrastructure is designed to provide seamless user experiences by minimizing page load times, ensuring 99.9% uptime, and implementing robust security measures to safeguard your valuable website data.
The Benefits of Our Website Hosting Services:
Lightning-fast loading times: Our powerful servers and caching technologies ensure quick loading times for your webpages, enhancing user engagement and conversion rates.
Rock-solid reliability: With our redundant network and backup systems, your website will experience minimal downtime, ensuring uninterrupted access for your visitors.
Enhanced security: We employ advanced security measures, including SSL encryption, regular malware scans, and firewalls to protect your website and customer data from potential threats.
Scalability: Our hosting solutions are designed to grow with your business. You can easily upgrade your resources to accommodate increasing traffic and maintain optimal performance.
Efficient Website Management to Drive Success
Managing a website requires continuous effort, technical expertise, and industry knowledge. At Jujub Web Design, we offer comprehensive website management services to free up your time and ensure your website is always up to date and optimized for the best performance.
Our Website Management Services Include:
Content updates: Our team of skilled copywriters can update your website content to reflect the latest offerings, promotions, and industry trends, ensuring your visitors always receive accurate and engaging information.
Regular backups: We perform regular backups of your website files and databases, ensuring that your data is safe and can be restored in case of emergencies.
Website security: We continuously monitor and protect your website from security vulnerabilities, ensuring it remains safe from cyber threats.
Performance optimization: We optimize your website to ensure it loads quickly and efficiently across different devices, providing an optimal user experience.
Search engine optimization (SEO): Our SEO experts will optimize your website with relevant keywords, meta tags, and other on-page elements to improve your search engine rankings and attract more organic traffic.
Partner with Jujub Web Design for Superior Website Hosting and Management Services
With our industry-leading website hosting and management services, Jujub Web Design can help you achieve your online goals efficiently and effectively. Our team of experts will work closely with you to understand your unique requirements and tailor solutions that align with your business objectives.
Don't let subpar website hosting and management hinder your online success. Contact Jujub Web Design today to discuss how our services can empower your business and consumer services website.