Web Design Services In Oakland County Michigan
Sep 4, 2023
Services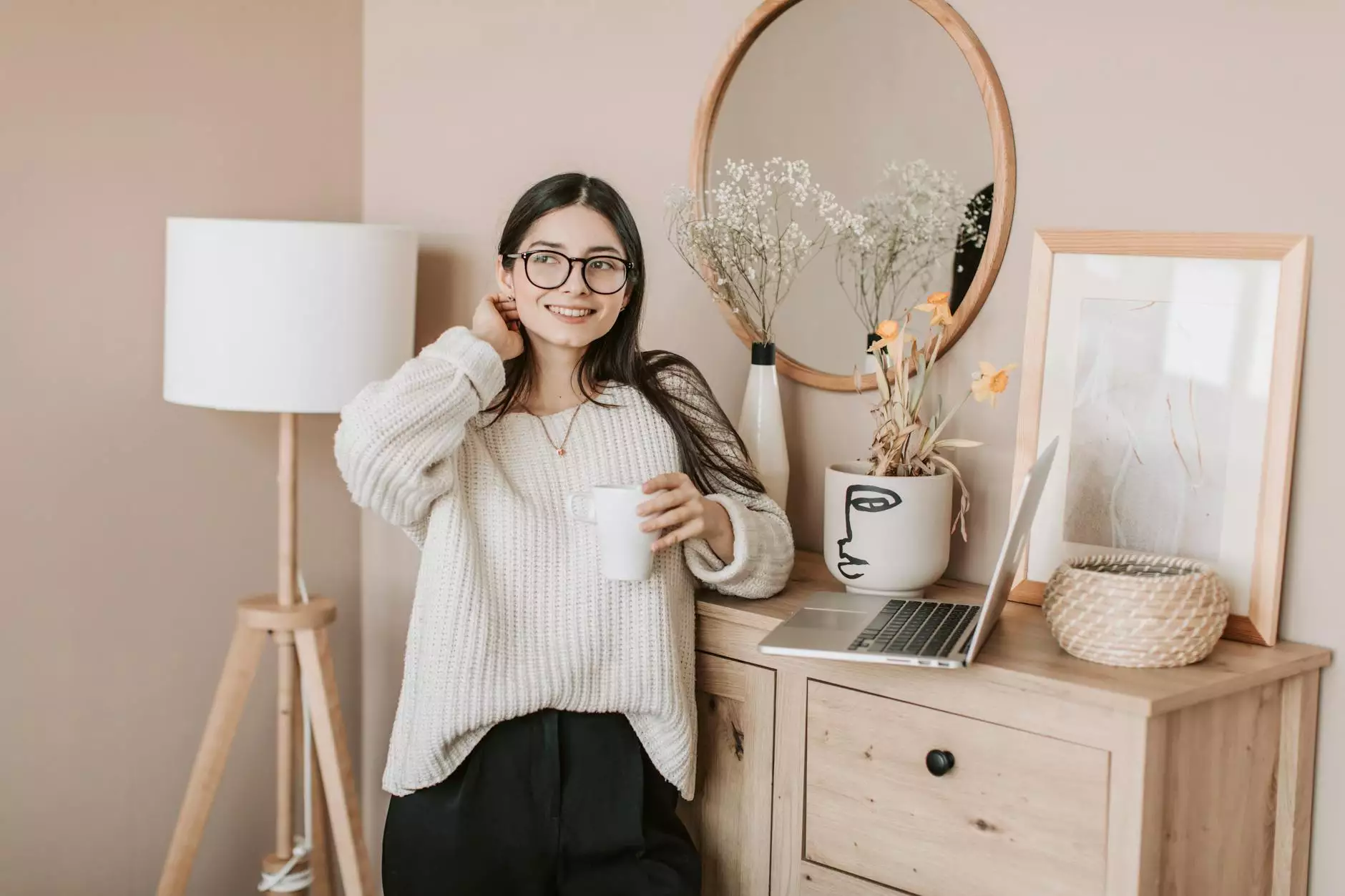 Welcome to Jujub Web Design, your premier destination for professional web design services in Oakland County, Michigan. As a leading website development agency in the area, we pride ourselves on delivering outstanding solutions that cater to the unique needs of businesses in various industries. Our team of skilled designers and developers are dedicated to creating visually appealing and highly functional websites that help our clients establish a strong online presence and attract more customers.
Why Choose Jujub Web Design?
When it comes to web design services in Oakland County, you need a partner who understands your business goals and knows how to translate them into a stunning online presence. At Jujub Web Design, we offer a comprehensive range of services that are tailored to meet your specific requirements and exceed your expectations.
Experienced Web Design Professionals
With years of experience in the industry, our team of web design professionals possesses the knowledge and expertise to create websites that not only look great but also perform exceptionally well. We stay up-to-date with the latest design trends and technologies to ensure your website is both visually appealing and user-friendly.
Creative and Customized Website Design
At Jujub Web Design, we believe that every business has its own unique identity. That's why we focus on delivering creative and customized website designs that effectively represent your brand and resonate with your target audience. Our designers work closely with you to understand your vision and transform it into a visually stunning website that sets you apart from the competition.
Mobile-Friendly and Responsive Designs
In today's digital world, it's crucial to have a website that is optimized for mobile devices. We create mobile-friendly and responsive designs that adapt seamlessly to various screen sizes and resolutions. This ensures that your website looks and functions flawlessly on smartphones, tablets, and desktop computers, providing an optimal user experience for all visitors.
Search Engine Optimization (SEO) Friendly
At Jujub Web Design, we understand the importance of search engine visibility for your business. Our websites are built with SEO best practices in mind, making it easier for search engines like Google to crawl and index your website. Our expert SEO team can also provide ongoing optimization services to help improve your website's organic search rankings and drive more targeted traffic to your site.
High-Quality Content Development
Content is a vital component of any successful website. Our skilled copywriters can develop engaging and persuasive content that effectively communicates your brand's message and captures the attention of your website visitors. From compelling headlines to informative blog posts, we ensure that your content is both valuable and optimized for search engines.
Our Website Development Process
At Jujub Web Design, we follow a meticulous website development process to ensure that your project is completed on time and to your satisfaction. Our process includes:
1. Discovery and Planning
We start by understanding your business goals, target audience, and desired website features. This helps us create a detailed plan for your website development project.
2. Design and Development
Our talented designers will create a visually stunning design for your website, keeping your brand identity and user experience in mind. Once the design is approved, our developers will bring it to life using the latest web technologies.
3. Content Creation and Optimization
We work closely with you to create high-quality, SEO-friendly content that aligns with your brand's voice. We optimize the content to improve search engine visibility and user engagement.
4. Testing and Launch
Before launching your website, we conduct thorough testing to ensure its functionality, responsiveness, and performance across different devices and browsers. Once everything is tested and approved, we launch your website for the world to see.
5. Ongoing Support and Maintenance
Our partnership doesn't end after your website is launched. We provide ongoing support and maintenance services to keep your website running smoothly and up to date with the latest industry standards.
Contact Jujub Web Design Today
Ready to take your online presence to the next level? Contact Jujub Web Design today to discuss your web design needs. Our team is here to answer your questions, provide expert advice, and create a website that helps your business thrive in Oakland County, Michigan.
Website:http://jujubwebdesign.com/michigan/web-design-oakland-county-mi
Category: Business and Consumer Services - Website development