Website Design for a Dermatologist in Dearborn Michigan
Mar 24, 2019
Services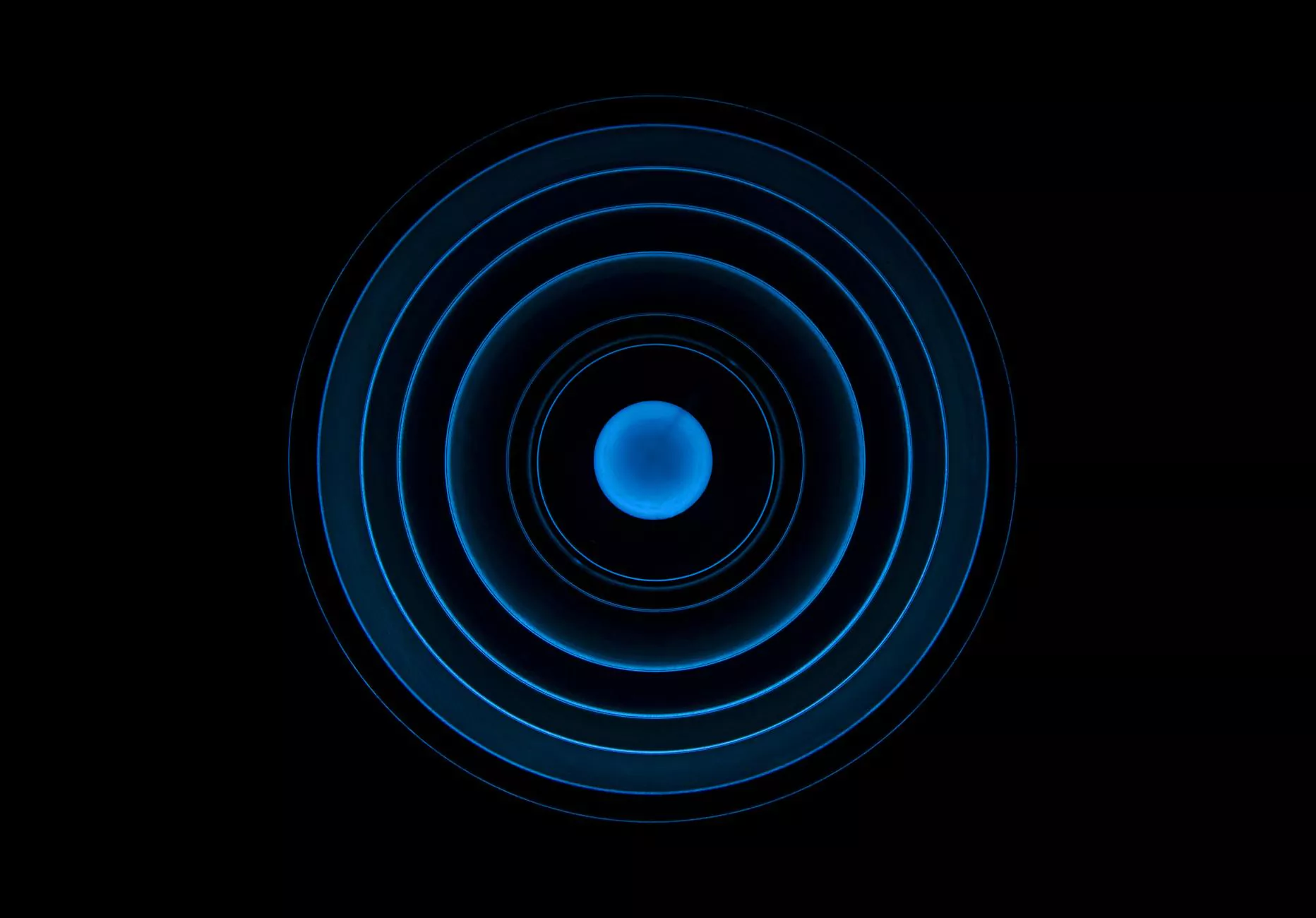 Welcome to Jujub Web Design, your premier destination for exceptional website design services in Dearborn, Michigan. As experts in the field of website development, we understand the unique needs and goals of dermatologists, and we are here to help you establish a strong online presence.
Why Choose Jujub Web Design?
When it comes to your dermatology practice, having a professional and user-friendly website is essential. At Jujub Web Design, we prioritize quality and customizability, ensuring that your website accurately reflects your brand and effectively communicates your services to potential patients.
Here are a few reasons why we stand out among other website development agencies:
Experience: With years of experience in the field, we have honed our skills in creating tailored website solutions for dermatologists.
Custom Designs: Our design team will work closely with you to create a unique and visually appealing website that captures the essence of your practice.
User-Friendly Interface: We prioritize user experience, ensuring that your website is easy to navigate and provides visitors with all the necessary information.
Responsive Design: In today's mobile-driven world, having a responsive website is crucial. We optimize your website to look stunning on all devices and screen sizes.
Search Engine Optimization (SEO): Our team of SEO experts will optimize your website to rank higher on search engine result pages, driving more organic traffic to your practice.
Conversion-Focused: We design your website with the ultimate goal of converting visitors into loyal patients, maximizing your online presence and revenue potential.
Ongoing Support: We provide continued support and maintenance to ensure your website remains up-to-date and secure.
The Importance of a Professional Website for Dermatologists
As a dermatologist, your website serves as an essential tool to attract new patients and provide them with valuable information about your services. A professional website not only creates a strong first impression but also establishes credibility and trust in the eyes of potential patients.
Here's why a professionally designed website is crucial for your dermatology practice:
1. Showcasing Your Expertise and Services
A well-designed website allows you to showcase your expertise, highlighting your qualifications, services, and specialties. By providing comprehensive and informative content, you can educate potential patients about common skin conditions, treatments, and procedures, positioning yourself as a trusted authority in the field of dermatology.
2. Building Trust and Credibility
A professional website instills confidence in potential patients, reassuring them that they are choosing a reputable dermatologist. Include profiles of your team, testimonials from satisfied patients, and relevant certifications to establish trust and credibility.
3. Enhancing User Experience
A user-friendly website makes it easy for visitors to find the information they need. Organize your website with clear navigation, intuitive menus, and prominent calls-to-action to encourage visitors to take the next step, whether that's scheduling an appointment or reaching out for more information.
4. Attracting Local Patients
Optimizing your website for local search is essential for attracting patients in Dearborn, Michigan, and the surrounding areas. Incorporate location-specific keywords, create dedicated pages for each service area, and utilize Google My Business to improve your local search visibility.
5. Increasing Online Visibility and Reach
A well-optimized website can rank higher on search engine result pages, increasing your online visibility and reach. With the right SEO strategies, your website can appear on the first page of Google, attracting a steady stream of potential patients looking for dermatology services in Dearborn, Michigan. Our team of SEO experts at Jujub Web Design is committed to achieving these results for you.
Ready to take your dermatology practice to the next level with a professionally designed website? Contact Jujub Web Design today to discuss your specific needs and let us create a website that sets you apart from the competition.