Welcome to Jujub Web Design - Your Trusted Partner in Website Development
Jul 11, 2021
Services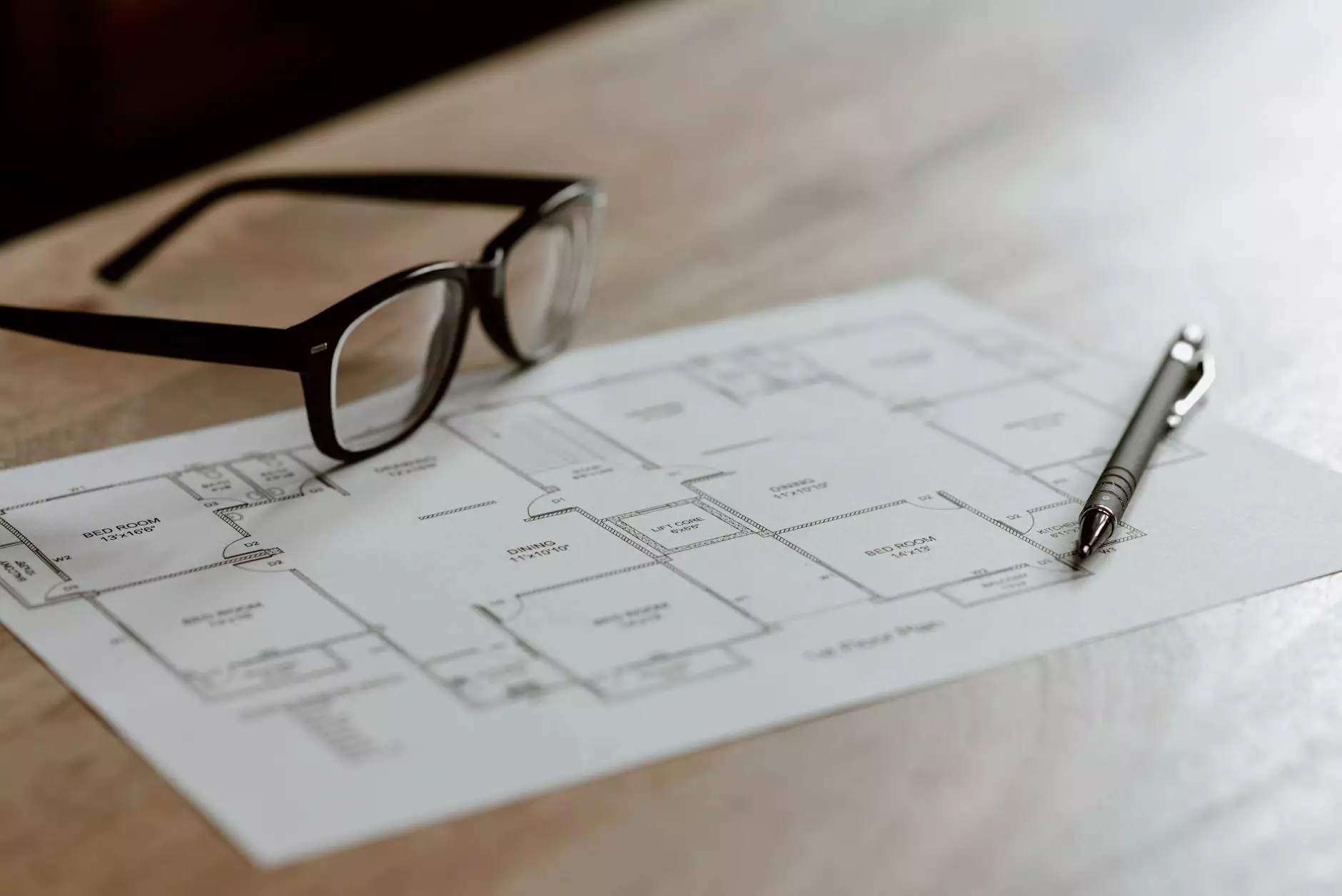 The Importance of Having a Creative Work Plan
As a reputable web design agency, Jujub Web Design understands the significance of meticulous planning and organization in website development projects. We are excited to share with you our FREE DOWNLOAD - the Creative Work Plan template. This comprehensive template will revolutionize the way you approach your projects, ensuring efficiency, quality, and timely delivery.
Streamline Your Website Development Process
Developing a successful website requires a well-structured approach. With our Creative Work Plan template, you can establish a clear roadmap for your projects. It serves as a checklist, guiding you through each crucial step of the website development process. Whether you are an experienced developer or just starting, our template provides a framework to ensure consistency and professionalism.
Key Benefits of our Creative Work Plan template:
Enhance Efficiency: Streamline your workflow by breaking down the project into manageable tasks. Our template prompts you to define project objectives, allocate resources effectively, and set realistic timelines.
Ensure Quality: By following our template, you won't miss any critical steps. From wireframing to testing, each stage is outlined, encouraging you to deliver high-quality websites that meet client expectations.
Promote Collaboration: Share our template with your team to foster collaboration and communication. Assign tasks, set responsibilities, and share progress updates for a seamless web development experience.
Stay Organized: With our comprehensive template, you can centralize project-related information such as client requirements, design elements, content strategies, and more. Stay organized and minimize the risk of oversight or miscommunication.
Save Time and Resources: Our template helps you optimize your time and resources by providing a systematic approach. By carefully planning before diving into development, you can avoid unnecessary revisions and delays.
About Jujub Web Design
Jujub Web Design is a leading player in the business and consumer services industry, specializing in website development. We prioritize client satisfaction by delivering exceptional websites tailored to their unique needs. Our team of seasoned professionals is dedicated to staying up-to-date with the latest industry trends and technologies to provide cutting-edge solutions.
What Sets Us Apart:
Extensive Industry Experience: With years of experience, our team has successfully completed numerous web development projects, catering to diverse industries.
Expertise and Skills: Our developers combine creativity with technical skills to deliver visually stunning and functional websites.
Customized Solutions: We understand that every business has different requirements. Our solutions are tailored to your specific needs, ensuring a unique online presence.
Client-Centric Approach: Your satisfaction is our top priority. We work closely with you, incorporating your feedback and ideas throughout the entire development process.
Timely Delivery: We value your time and ensure projects are delivered within agreed-upon timelines without compromising on quality.
Download the Creative Work Plan template Today!
Ready to revolutionize your website development process? Take advantage of our FREE DOWNLOAD - the Creative Work Plan template. Simply click the link below to get started:

Download the Creative Work Plan template

At Jujub Web Design, we are passionate about empowering businesses with efficient and effective web development solutions. Our Creative Work Plan template is just one example of how we go above and beyond to meet our clients' needs. Experience the Jujub difference by incorporating our template into your next project - your clients will notice the difference!