Are You Ready for Outsourced Marketing?
Jul 6, 2022
Services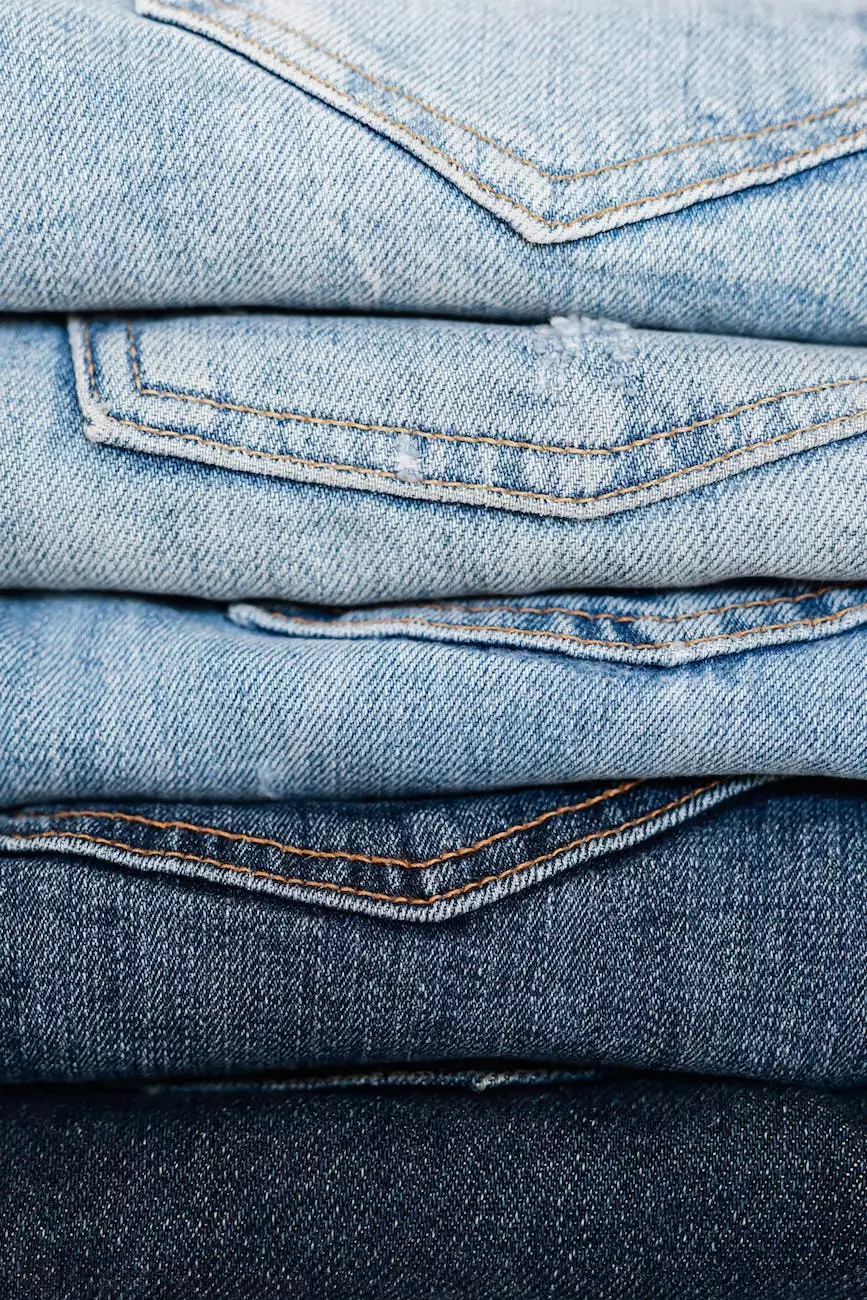 The Power of Outsourced Marketing for Business Growth
In today's competitive digital landscape, it has become crucial for businesses to adopt effective marketing strategies to reach their target audience and stand out from the competition. One powerful solution is outsourced marketing, which offers several advantages for businesses of all sizes.
Maximize Your Online Visibility with Jujub Web Design
At Jujub Web Design, a trusted leader in the field of website development and online marketing, we understand the challenges that businesses face in building and maintaining a strong online presence. We specialize in providing high-end website development services and efficient SEO strategies to help you outrank your competitors in Google.
The Benefits of Outsourced Marketing with Jujub Web Design
1. Expertise in Website Development
Our team of experienced web developers at Jujub Web Design is equipped with the knowledge and skills to create visually appealing, user-friendly websites tailored to your business needs. We ensure that your website not only looks impressive but also functions seamlessly across all devices, providing an optimal user experience.
2. Effective Search Engine Optimization (SEO)
Our SEO specialists are dedicated to enhancing your online visibility and driving organic traffic to your website. By conducting in-depth keyword research, optimizing on-page content, and building authoritative backlinks, we can position your business at the top of search engine results pages. With our comprehensive SEO strategies, you can expect long-term success and increased exposure for your brand.
3. Content Strategy and Creation
Compelling content is at the heart of a successful online marketing strategy. Our team of talented copywriters at Jujub Web Design understands how to craft engaging and informative content that resonates with your target audience. From blog articles to website copy, we ensure that your content reflects your brand's unique voice while effectively conveying your message.
4. Social Media Management
Social media platforms play a crucial role in connecting businesses with their audience. With our expertise in social media management, we can create and execute tailored strategies to engage your target market, build brand loyalty, and drive traffic to your website. From content creation to audience analysis, we take care of all aspects of your social media presence, allowing you to focus on other aspects of your business.
5. Analytics and Performance Tracking
At Jujub Web Design, we believe in data-driven marketing. Our team utilizes advanced analytics tools to track and analyze the performance of your website and marketing campaigns. By monitoring key metrics such as website traffic, conversion rates, and user behavior, we continuously optimize our strategies to ensure maximum results for your business. Transparency and regular reporting are integral parts of our services.
Trust Jujub Web Design for Your Outsourced Marketing Needs
When it comes to outsourced marketing for your business, Jujub Web Design stands out as a reliable and results-driven partner. With our expertise in website development, SEO, content creation, social media management, and analytics, we have the tools to propel your business to new heights.
Are you ready to take the next step and harness the power of outsourced marketing? Contact Jujub Web Design today to discuss your unique business needs and let us work together to drive your success in the digital world.