Photography Services for Stunning Visuals and Exceptional Online Presence
Feb 7, 2022
Services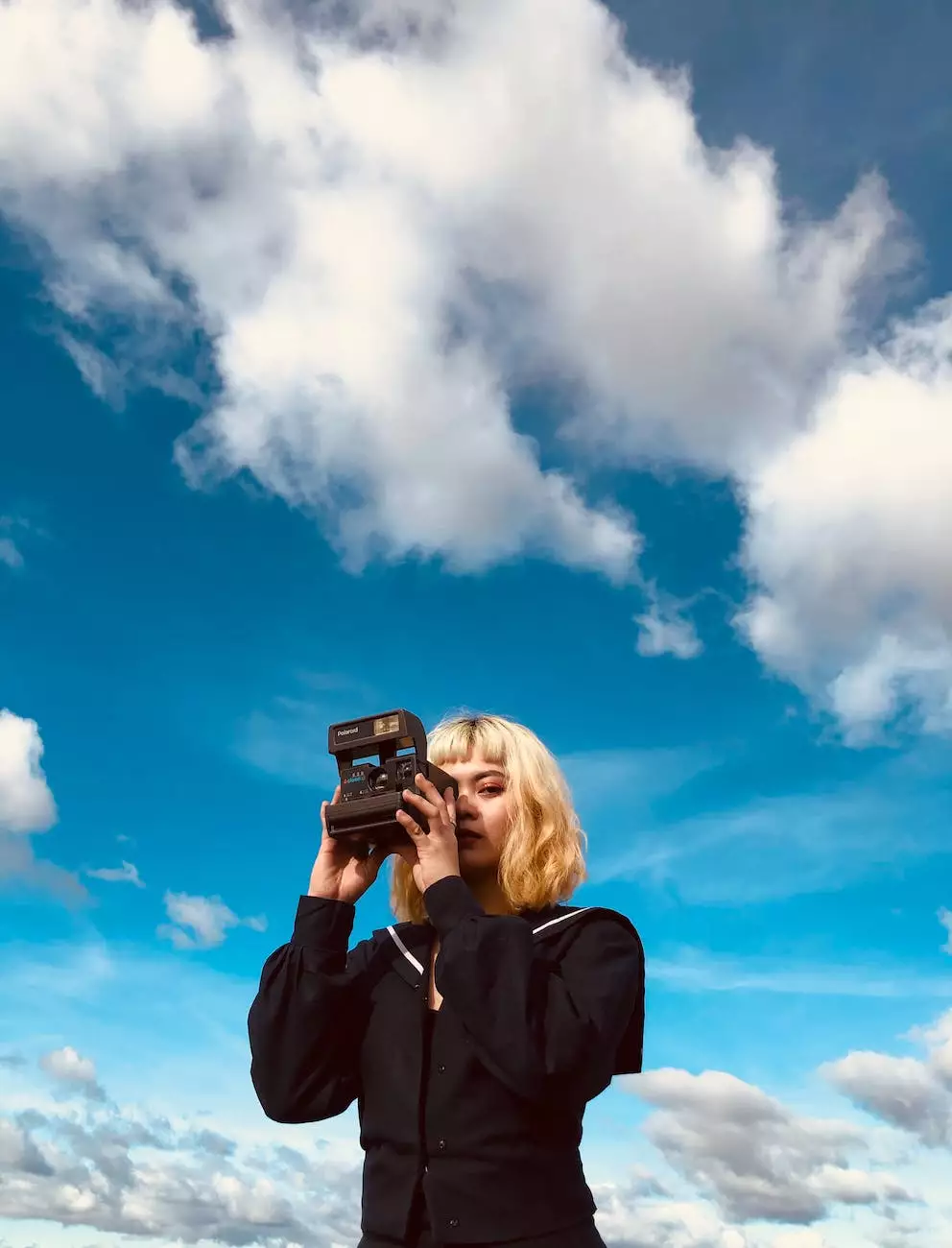 Introduction
Welcome to Jujub Web Design's Photography services, where we specialize in creating stunning visuals that help enhance your online presence. In today's digital world, high-quality imagery is essential to capture the attention of your audience and make a lasting impression.
Our Photography Approach
At Jujub Web Design, we understand the power of visuals in attracting and engaging your target audience. Our team consists of highly skilled photographers with an eye for detail and a passion for capturing the essence of your business.
Comprehensive Photography Solutions
We offer a wide range of photography services to cater to diverse business needs. Whether you require product photography, corporate headshots, event coverage, or lifestyle photography, our team is equipped to deliver exceptional results.
Professional Product Photography
Achieve outstanding product visuals that drive conversions with our professional product photography services. Our photographers meticulously capture the details, highlights, and unique selling points of your products, ensuring they shine in online marketplaces and e-commerce platforms.
Corporate Headshots
Present your team in the best light with our corporate headshot photography. We understand the importance of portraying professionalism and approachability through headshots, and our photographers excel at capturing your team's individual personalities to create a consistent and cohesive image for your business.
Event Coverage
Document your special events and celebrations with our comprehensive event coverage services. From corporate conferences to weddings, our photographers have the skills and experience to capture the atmosphere, emotions, and key moments, creating lasting memories for you and your guests.
Lifestyle Photography
Our lifestyle photography services allow you to showcase your products, services, or experiences in real-life settings. We work closely with you to understand your brand identity and create custom lifestyle shots that resonate with your target audience, telling a story that sparks their interest.
The Importance of Professional Photography
Professional photography serves as a powerful tool in enhancing your brand's online presence:
Captivating Visuals
In a visually driven world, captivating images are essential to make your business stand out from the crowd. Professional photography elevates your brand's aesthetics and communicates your unique value proposition effectively.
Building Trust and Credibility
High-quality imagery helps build trust and credibility with your audience. When potential customers see professionally captured photos of your products, team, or events, they are more likely to perceive your business as reliable and trustworthy.
Increased Engagement and Conversions
Visually appealing photographs not only grab attention but also increase engagement and conversions. By showcasing your offerings in the best possible way, you can entice potential customers to take desired actions, such as making a purchase or contacting you for more information.
Enhanced Brand Storytelling
Every business has a story, and professional photography helps you bring that story to life. Through carefully curated images, you can convey your brand's personality, values, and unique selling points to create an emotional connection with your audience.
Why Choose Jujub Web Design?
When it comes to professional photography services, Jujub Web Design offers the following advantages:
Expertise and Experience
Our team of photographers has years of experience in various photography genres. We have successfully worked with clients from diverse industries, delivering exceptional visual content that aligns with their specific goals and requirements.
Customized Solutions
At Jujub Web Design, we understand that every business is unique. That's why we provide customized photography solutions tailored to your brand's identity, target audience, and objectives. We take the time to understand your vision and incorporate it into every shot we capture.
Advanced Equipment and Techniques
Our photographers utilize state-of-the-art equipment and advanced techniques to ensure the highest quality results. We stay updated with the latest trends and advancements in the photography industry to deliver images that meet and exceed your expectations.
Timely Delivery
We value your time and strive to deliver prompt and efficient services. We understand that timelines are often crucial in marketing campaigns and product launches, and we work diligently to meet your deadlines without compromising on quality.
Competitive Pricing
Our photography services are competitively priced, offering excellent value for your investment. We believe that stunning visuals should be accessible to businesses of all sizes, and our pricing structure reflects our commitment to providing affordable yet top-tier photography solutions.
Contact Jujub Web Design for Exceptional Photography Services
Don't miss out on the opportunity to enhance your online presence with captivating visuals. Contact Jujub Web Design today to discuss your photography needs and let our talented photographers create stunning imagery tailored uniquely to your brand. Together, we'll make a lasting impression in the digital world.