Reporting and Retention Services for Medical Healthcare
Jul 22, 2018
Services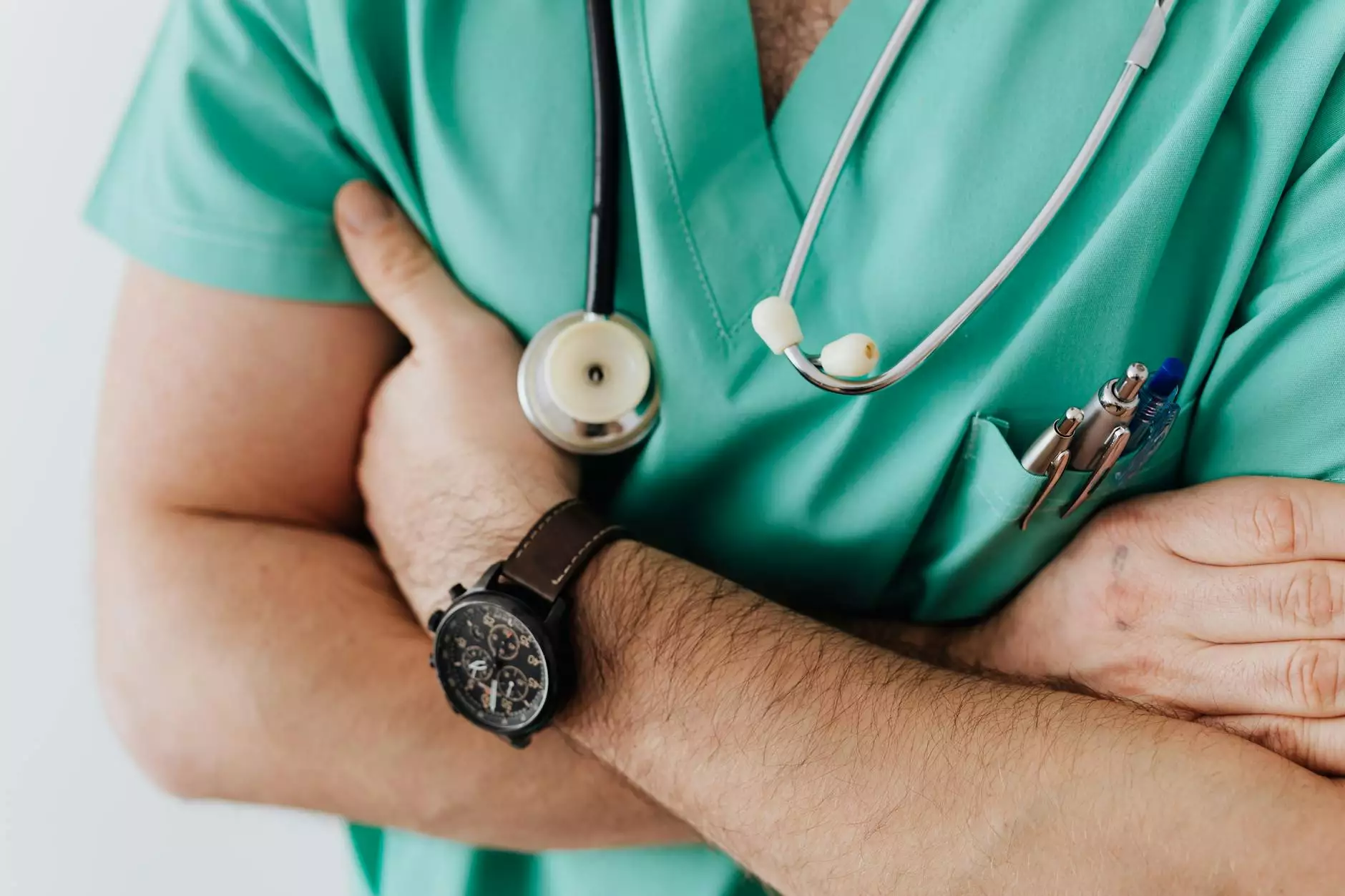 Welcome to Jujub Web Design, your premier partner for reporting and retention services catered specifically to the medical healthcare industry. As leaders in website development for businesses and consumers services, our expert team understands the unique challenges faced by professionals in the medical field. With our extensive experience and dedication to excellence, we are here to help your medical practice thrive online.
Why Reporting and Retention Services Matter
In an increasingly digital age, establishing a strong online presence is vital for any medical healthcare professional. Reporting and retention services play a crucial role in ensuring your practice stands out from the competition and remains successful in the long run. By harnessing the power of data analysis, incorporating effective retention strategies, and optimizing your online platforms, you can attract new patients, retain existing ones, and establish your expertise in the industry.
The Power of Data Analysis
At Jujub Web Design, we understand the significance of data analysis in helping medical healthcare professionals make informed business decisions. By analyzing website traffic, user behavior, and other key metrics, we can uncover valuable insights that empower your practice. Our team utilizes advanced tools and techniques to track and measure various aspects of your online presence, enabling you to optimize your digital marketing strategies and enhance patient engagement.
Retention Strategies for Long-Term Success
A successful medical practice relies not only on attracting new patients but also on retaining them over time. Our reporting and retention services focus on developing effective strategies tailored to your unique requirements. From email marketing campaigns and loyalty programs to personalized patient experiences, our team works closely with you to foster lasting relationships and encourage patient loyalty. We understand that providing exceptional patient care extends beyond the examination room, and we are committed to helping you exceed patient expectations.
Expert Website Development for Medical Professionals
As specialists in the Business and Consumer Services industry, Jujub Web Design offers top-tier website development services specifically designed to meet the needs of medical healthcare professionals. Our team of skilled designers, developers, and copywriters collaborate to create visually stunning, user-friendly websites that effectively showcase your expertise and services.
Responsive and Mobile-Optimized Designs
In today's mobile-centric world, ensuring your website is responsive and mobile-optimized is essential. Our website development services focus on creating designs that seamlessly adapt to various screen sizes, ensuring a positive user experience for patients accessing your site from smartphones, tablets, and desktop computers. By optimizing your website for mobile devices, you can reach a wider audience and enhance engagement.
Streamlined Appointment Scheduling
We understand the importance of seamless appointment scheduling for medical professionals. Our website development team incorporates user-friendly features, such as online booking systems and appointment reminders, to simplify the scheduling process for both patients and staff. By streamlining this aspect of your practice, you can save time, improve efficiency, and ultimately provide better patient care.
Engaging and Informative Content
Well-crafted, high-quality content is key to attracting and retaining patients in the highly competitive medical healthcare industry. Our team of expert copywriters specializes in creating engaging and informative content that effectively communicates your unique value proposition, medical expertise, and services. By consistently delivering valuable content, you can establish your practice as a trusted resource and boost your search engine rankings.
Your Success is Our Priority
At Jujub Web Design, we are dedicated to helping medical healthcare professionals succeed in the digital landscape. Our reporting and retention services, combined with our expertise in website development, provide a comprehensive solution to enhance your online presence and drive sustainable growth for your practice. Contact us today to discuss your unique requirements and discover how we can help you outrank your competitors and attract more patients.