Launch - Website Development Solutions for Business and Consumer Services
Apr 6, 2021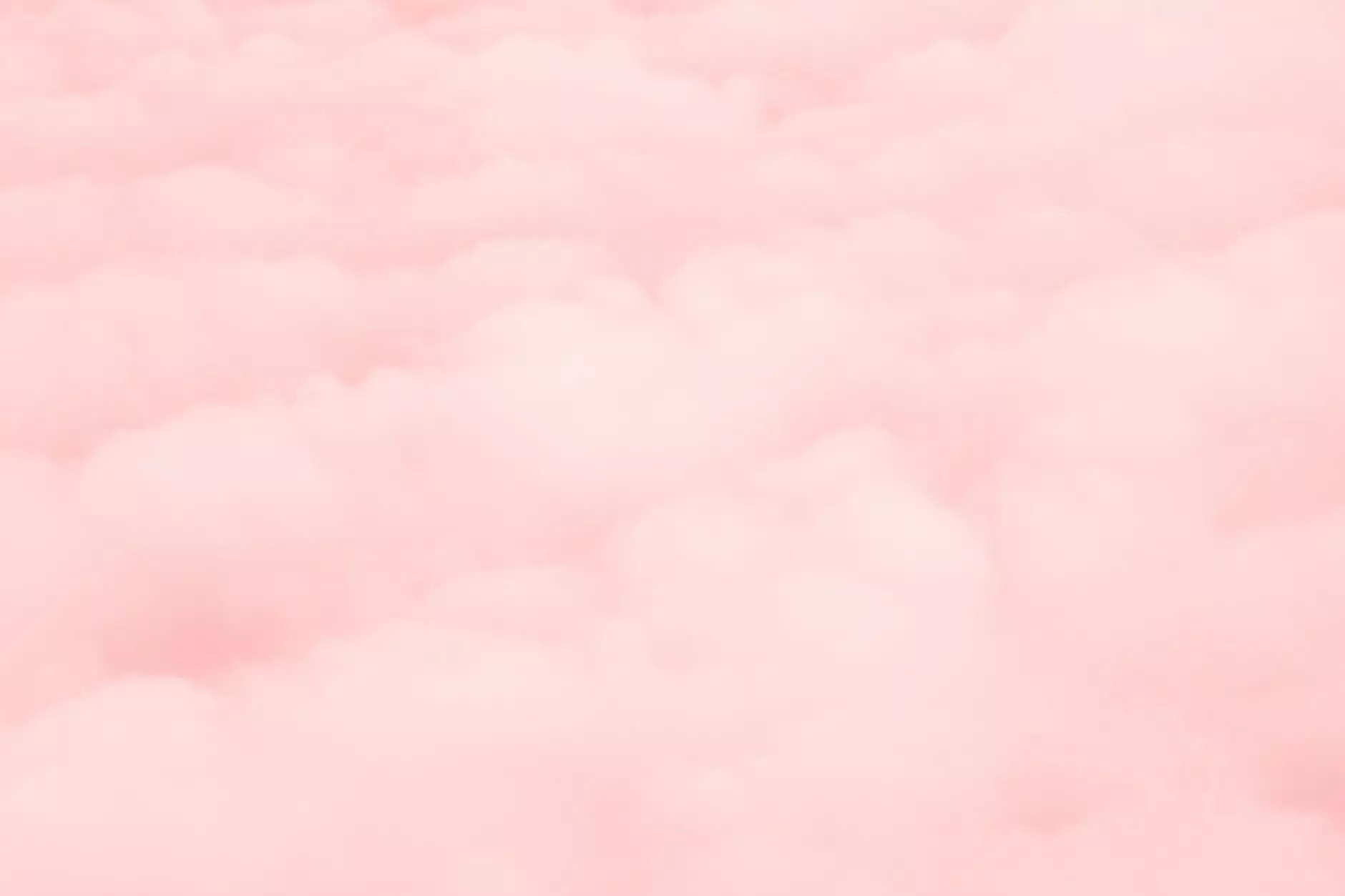 Introduction
Welcome to Jujub Web Design, your trusted partner for all your website development needs. We specialize in creating professional and impactful websites for businesses in the business and consumer services industry. Our team of expert developers and designers is equipped with the knowledge and skills to help you successfully launch your online presence. From crafting visually appealing designs to ensuring optimal functionality, we strive to deliver exceptional quality and ensure that your website stands out among the competition.
Why a Strong Online Presence is Crucial
In today's digital age, having a strong online presence is crucial for businesses in the business and consumer services industry. It serves as a gateway for potential customers to discover your offerings, learn more about your brand, and ultimately engage with your services. A well-designed and user-friendly website acts as a virtual storefront, representing your business 24/7 and reaching a vast online audience.
Through our website development solutions, we can help you establish a robust online presence that not only attracts visitors but also converts them into loyal customers. With our extensive experience in the industry, we understand the unique challenges and requirements of businesses in the business and consumer services sector. Our solutions are tailored to address your specific needs and ensure that your website becomes a powerful tool for driving business growth.
The Benefits of Professional Website Development
Investing in professional website development offers numerous benefits for your business:
Enhanced Brand Visibility
By creating a visually stunning and user-friendly website, we help you enhance your brand's visibility in the digital landscape. A well-designed website leaves a lasting impression on visitors and establishes trust. Users are more likely to engage with a brand that has a professionally developed website, leading to increased brand recognition and credibility.
Improved User Experience
User experience plays a crucial role in determining the success of a website. Our team focuses on creating intuitive and user-friendly interfaces that make navigation seamless. We optimize page loading speed, ensure mobile responsiveness, and implement user-centric designs. By improving the user experience, we keep visitors engaged and increase the chances of conversions.
Effective Content Delivery
Compelling and relevant content is paramount in capturing the attention of potential customers. Our team of expert copywriters creates high-quality, keyword-rich content that resonates with your target audience. We ensure that your website ranks well on search engine results pages, maximizing your visibility and driving organic traffic.
Targeted Marketing Strategies
As part of our website development solutions, we incorporate effective marketing strategies to promote your business's services. We integrate social media icons, optimize landing pages, and implement call-to-action buttons to encourage visitors to take action. By strategically placing conversion elements throughout the website, we help you generate leads and increase your customer base.
Our Website Development Process
At Jujub Web Design, we follow a comprehensive website development process to deliver exceptional results. Our process includes the following steps:
1. Discovery and Planning
We begin by gaining a deep understanding of your business goals, target audience, and unique selling propositions. This information helps us develop a solid plan to create a website that aligns with your objectives and resonates with your target market.
2. Design and Development
Our team of talented designers and developers collaborate to create visually appealing and functional websites. We incorporate the latest industry trends and best practices to ensure that your website stands out from the rest. We focus on clean coding, responsive design, and seamless user experience.
3. Content Creation
Our copywriters create compelling and engaging content that effectively communicates your brand message. We utilize SEO strategies to optimize your website's visibility on search engines, maximizing your organic reach and attracting targeted traffic.
4. Testing and Refinement
Prior to the launch, we thoroughly test your website to identify any potential issues or bugs. We value quality assurance and strive to ensure optimal functionality. We also welcome your feedback and make necessary refinements to guarantee your satisfaction.
5. Launch and Ongoing Support
Once your website is ready, we help you launch it seamlessly. We provide ongoing support and maintenance to ensure that your website remains secure and up-to-date. Our team is always available to address any concerns or implement changes as your business grows.
Contact Us Today
Ready to take your business to new heights? Contact Jujub Web Design and let our expert team create a top-notch website for your business in the business and consumer services industry. We understand the unique needs of your industry and have the expertise to deliver outstanding results. Don't miss out on the opportunity to establish a strong online presence and reach a wider audience. Reach out to us today and let's discuss how we can help you launch successfully!