How to Decrease No-Show Consultation Rates: 3 Simple Steps
Nov 23, 2020
Blog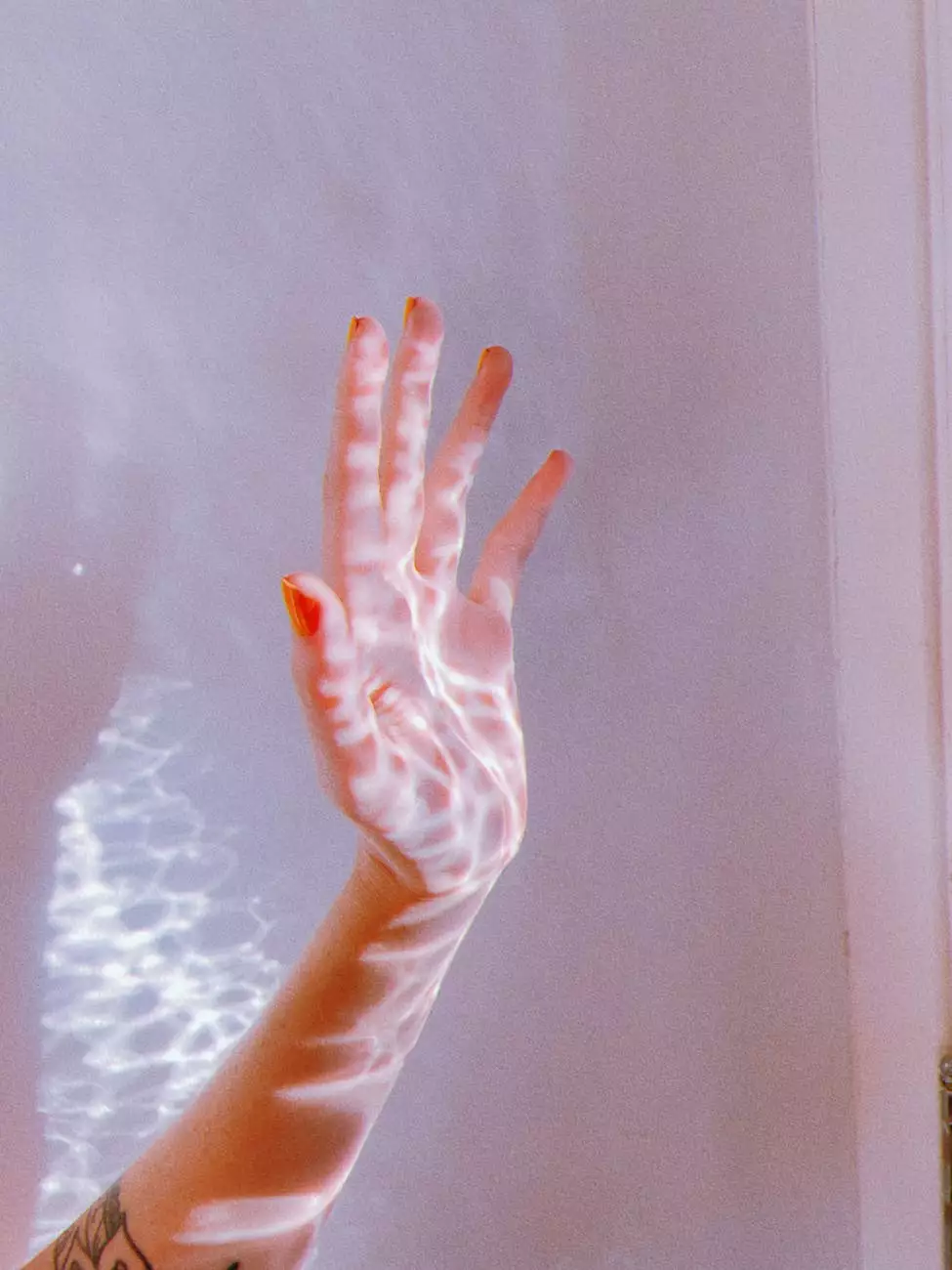 Introduction
Welcome to Jujub Web Design, the leading provider of high-end website development services in the Business and Consumer Services industry. In this comprehensive guide, we will walk you through three simple steps to decrease no-show consultation rates. If you've been struggling with clients not showing up for consultations, you've come to the right place.
Step 1: Clear Communication and Expectation Setting
One of the key reasons for no-show consultations is a lack of clear communication and expectation setting. To tackle this issue, it's important to establish a robust communication process with your clients from the very beginning. Here are some effective measures you can take:
Personalized Reminders: Send personalized reminders to your clients via email or SMS a day before the scheduled consultation to ensure they don't forget.
Confirm Attendance: Request clients to confirm their attendance before the consultation. This helps you identify any potential no-shows in advance.
Provide Detailed Information: Provide clients with all the necessary information about the consultation, including the agenda, required documents, and any preparation they need to do.
Clear Terms and Conditions: Clearly communicate your cancellation and rescheduling policies, ensuring clients understand the consequences of no-shows.
Step 2: Utilize Technology and Automation
Thanks to advancements in technology, you can now leverage various tools and automation to streamline your consultation process and minimize no-show rates. Consider the following:
Online Booking System: Implement an online booking system that allows clients to schedule their own appointments. This reduces the chances of miscommunication and ensures accuracy.
Automated Reminders: Use automated reminder systems to send timely and personalized notifications to your clients. This saves you time and effort while keeping your clients updated.
Calendar Integration: Integrate your consultation system with popular calendars like Google Calendar, Outlook, or iCal, so clients can easily add the appointment to their schedules.
Virtual Consultations: Consider offering virtual consultations, which eliminate the need for clients to travel to your location. This can increase convenience and reduce the chances of no-shows caused by external factors.
Step 3: Improve Client Engagement and Value
Creating a positive and engaging experience for your clients is crucial in reducing no-show consultation rates. By prioritizing client satisfaction and providing value, you can significantly increase their commitment to attend the consultation. Here's how:
Active Listening: Pay close attention to your clients' needs and concerns during the initial contact. By actively listening, you can address their expectations and build trust.
Personalized Approach: Tailor your consultations to suit each client's specific requirements, demonstrating that you understand their unique needs and are invested in their success.
Demonstrate Expertise: Showcase your knowledge and expertise in the field to establish yourself as a trusted authority. Clients are more likely to value and prioritize consultations with professionals who display deep understanding.
Provide Added Value: Offer additional resources, guides, or educational materials to your clients, ensuring they receive insights and benefits beyond the consultation itself.
Feedback and Follow-up: Gather feedback from clients after the consultation and follow up to address any remaining questions or concerns. This helps strengthen the client relationship and reinforces their commitment to future appointments.
Conclusion
By implementing the three simple steps outlined above, you will be well-equipped to decrease no-show consultation rates and improve the overall efficiency of your business. Remember, clear communication, technology utilization, and client engagement are key factors in achieving success in the Business and Consumer Services industry.
At Jujub Web Design, we are committed to helping businesses like yours thrive. Contact us today to learn more about our website development services and how we can assist you in achieving your goals.