Medical Spa Website Design - Digital Limelight Media
Sep 12, 2019
Services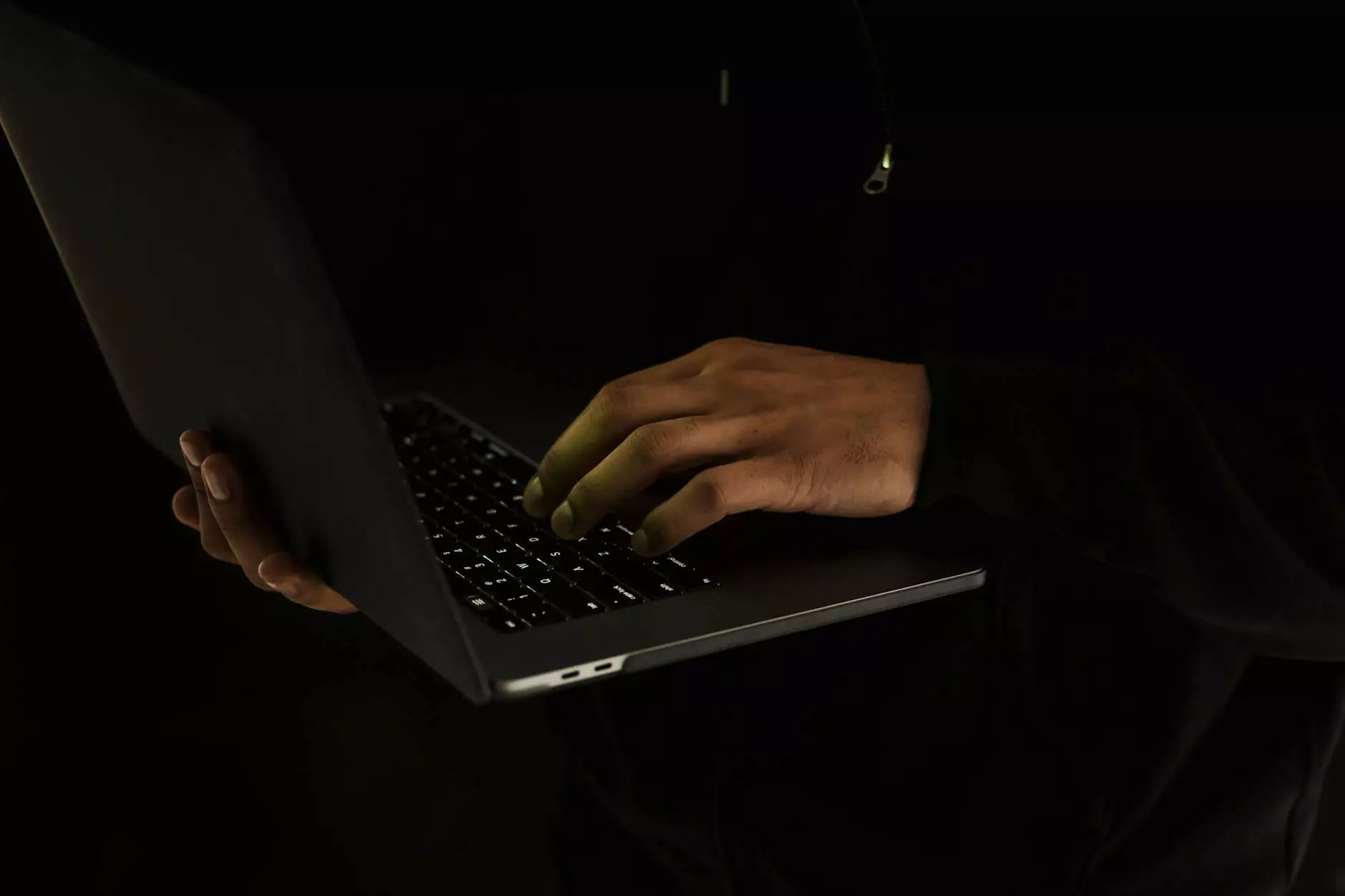 Boost Your Medical Spa's Online Presence
When it comes to running a successful medical spa, having a strong online presence is crucial in attracting new customers and growing your business. At Jujub Web Design, we specialize in providing high-end Medical Spa Website Design services that can help you outrank your competitors in the digital landscape.
Enhanced User Experience
Our team of expert web developers understands the unique needs of the medical spa industry. We create websites that are not only visually stunning but also offer enhanced user experience. With our creative designs and user-friendly interfaces, your potential clients will be captivated from the moment they land on your website.
Responsive Website Design
In today's mobile-first world, having a responsive website is paramount. We design websites that are fully optimized for all devices, from desktop to mobile and everything in between. This ensures that your website looks and functions flawlessly, regardless of the device your visitors are using.
Seamless Integration
Our Medical Spa Website Design services go beyond just creating visually appealing websites. We understand the importance of seamless integration with your existing business systems. Whether it's appointment scheduling, online booking, or managing customer inquiries, we can incorporate various functionalities into your website for a streamlined user experience.
Search Engine Optimization (SEO)
At Jujub Web Design, we have a proven track record in boosting search rankings for our clients. Our team of proficient SEO experts utilizes industry-best practices to ensure that your medical spa website outranks your competitors on Google and other search engines. We perform extensive keyword research to identify the most valuable and relevant search terms for your business, and then optimize your website accordingly.
Our SEO Process
1. Comprehensive Keyword Research: We delve deep into your industry to identify the keywords and phrases that your potential clients are using to find services related to medical spas.
2. On-Page Optimization: We optimize every aspect of your website to make it search engine friendly. This includes optimizing meta tags, headings, URLs, and content.
3. High-Quality Content Creation: We craft compelling and informative content that resonates with your target audience. Our copywriters are experts in creating engaging content while incorporating relevant keywords naturally and seamlessly.
4. Link Building: We develop a strong backlink profile for your website by acquiring high-quality links from reputable sources in the industry. This helps to establish your website's authority and credibility in the eyes of search engines.
5. Ongoing Monitoring and Optimization: Our SEO efforts don't stop once your website starts ranking higher. We continuously monitor your website's performance, making necessary adjustments and optimizations to maintain and enhance your search rankings.
Stand Out from the Competition
In the highly competitive medical spa industry, standing out from the competition is essential. With our Medical Spa Website Design services, we help you create a unique brand identity that resonates with your target audience. From custom logo designs to visually stunning graphics, we ensure that your website reflects your brand's personality and values.
Conclusion
Jujub Web Design is your trusted partner in creating a powerful online presence for your medical spa. Our expertise in Medical Spa Website Design combined with our emphasis on SEO can help you outrank your competitors and attract a steady stream of new clients. Stay ahead of the competition and elevate your medical spa's digital presence with Jujub Web Design.
Jujub Web Design - Business and Consumer Services - Website development
© 2022 Jujub Web Design. All rights reserved.