LaFleur Marketing Has Been Named a "Good for Grand Rapids Business"
Jun 28, 2022
Blog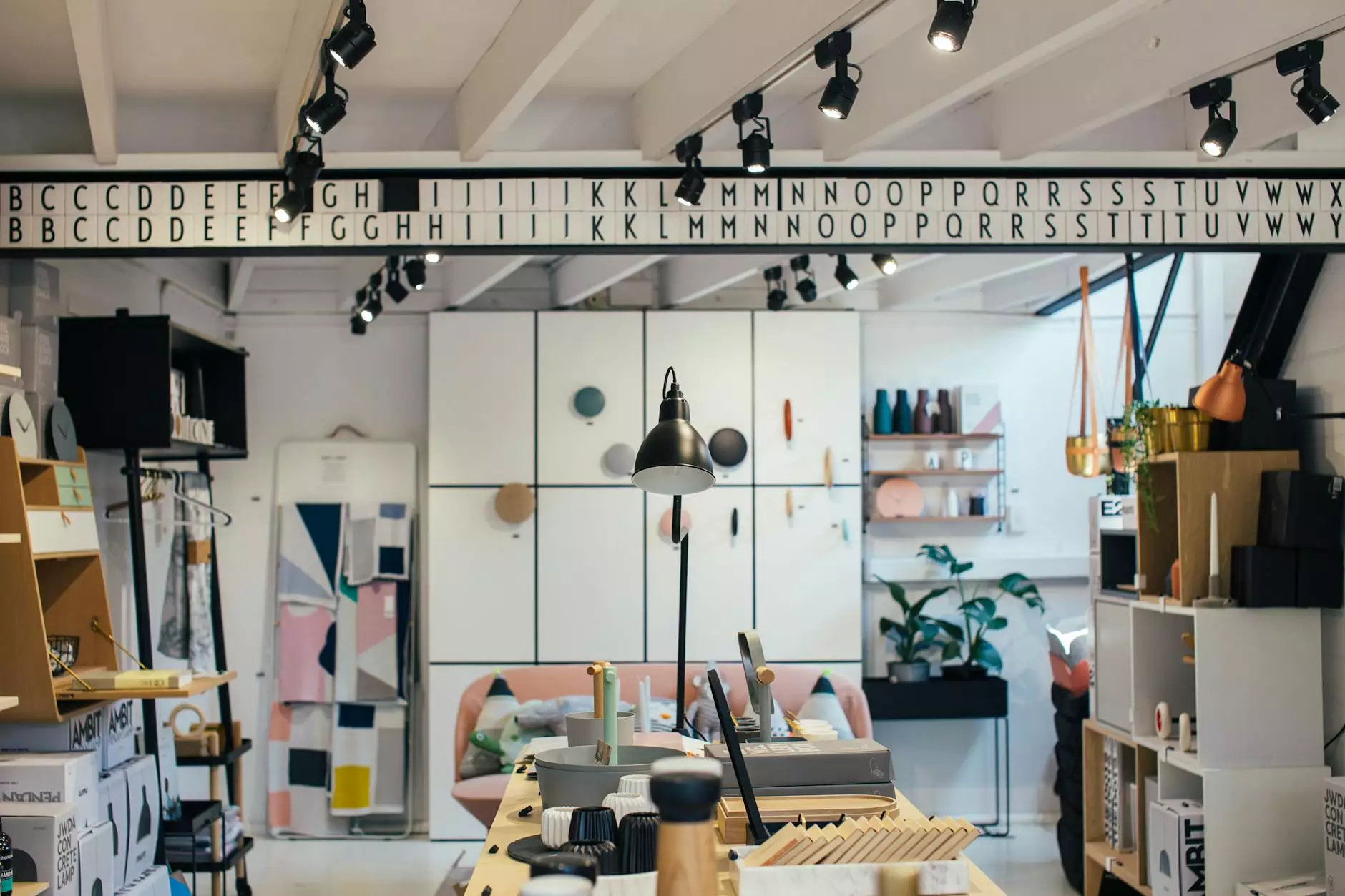 Grand Rapids, Michigan is a bustling city that is home to many incredible businesses striving to make a positive impact on the community. It is with great pleasure and pride that we announce that LaFleur Marketing has been recognized as a 'Good for Grand Rapids Business'.
Who is LaFleur Marketing?
LaFleur Marketing, a prominent marketing agency based in Grand Rapids, has been assisting businesses in achieving their marketing goals with their exceptional services. With a dedicated team of professionals who specialize in various aspects of marketing, LaFleur Marketing has consistently delivered outstanding results to clients across different industries.
Having been named a 'Good for Grand Rapids Business,' LaFleur Marketing has solidified its position as one of the leading marketing agencies in the region. This recognition is a testament to their commitment to making a positive impact on both the local business community and the environment.
Why is Being a 'Good for Grand Rapids Business' Significant?
The 'Good for Grand Rapids' initiative is a collective effort by local businesses to create a stronger, more sustainable, and equitable economy in the Grand Rapids area. Recognized businesses are those that focus not only on profitability but also on creating a positive social and environmental impact.
LaFleur Marketing, with their unwavering commitment to ethical business practices, aligns perfectly with the values of the 'Good for Grand Rapids' initiative.
LaFleur Marketing's Impact on the Grand Rapids Community
LaFleur Marketing has consistently played an active role in nurturing the business community in Grand Rapids. Their comprehensive marketing strategies have helped numerous businesses grow and thrive, contributing to the economic development of the region.
Additionally, LaFleur Marketing takes pride in being environmentally conscious. They have implemented sustainable practices within their own operations and have encouraged their clients to adopt sustainable business practices as well.
LaFleur Marketing actively supports local nonprofit organizations that are working towards creating a positive impact on the community. Through their philanthropic efforts, they have made a difference in the lives of many individuals and have helped support crucial social causes.
Congratulations to LaFleur Marketing
Jujub Web Design, a leading website development service provider in Grand Rapids, would like to congratulate LaFleur Marketing on being named a 'Good for Grand Rapids Business.' We are proud to have partners like LaFleur Marketing who prioritize the well-being of the community and strive to make a difference.
As a web design agency committed to delivering exceptional websites that drive results, Jujub Web Design understands the importance of working with businesses that share the same values and commitment to making a positive impact.
Conclusion
LaFleur Marketing's recognition as a 'Good for Grand Rapids Business' is well-deserved and highlights their dedication to excellence, community involvement, and sustainable business practices. We are thrilled to see them continue to thrive and contribute to the growth and betterment of Grand Rapids.
If you are seeking a marketing agency that not only brings outstanding results but also shares your commitment to social responsibility, LaFleur Marketing is an excellent choice. Contact them today to discuss how they can help elevate your business to new heights.