6 Ideas to Refresh Your Personal Injury Marketing Plan
Sep 28, 2020
Blog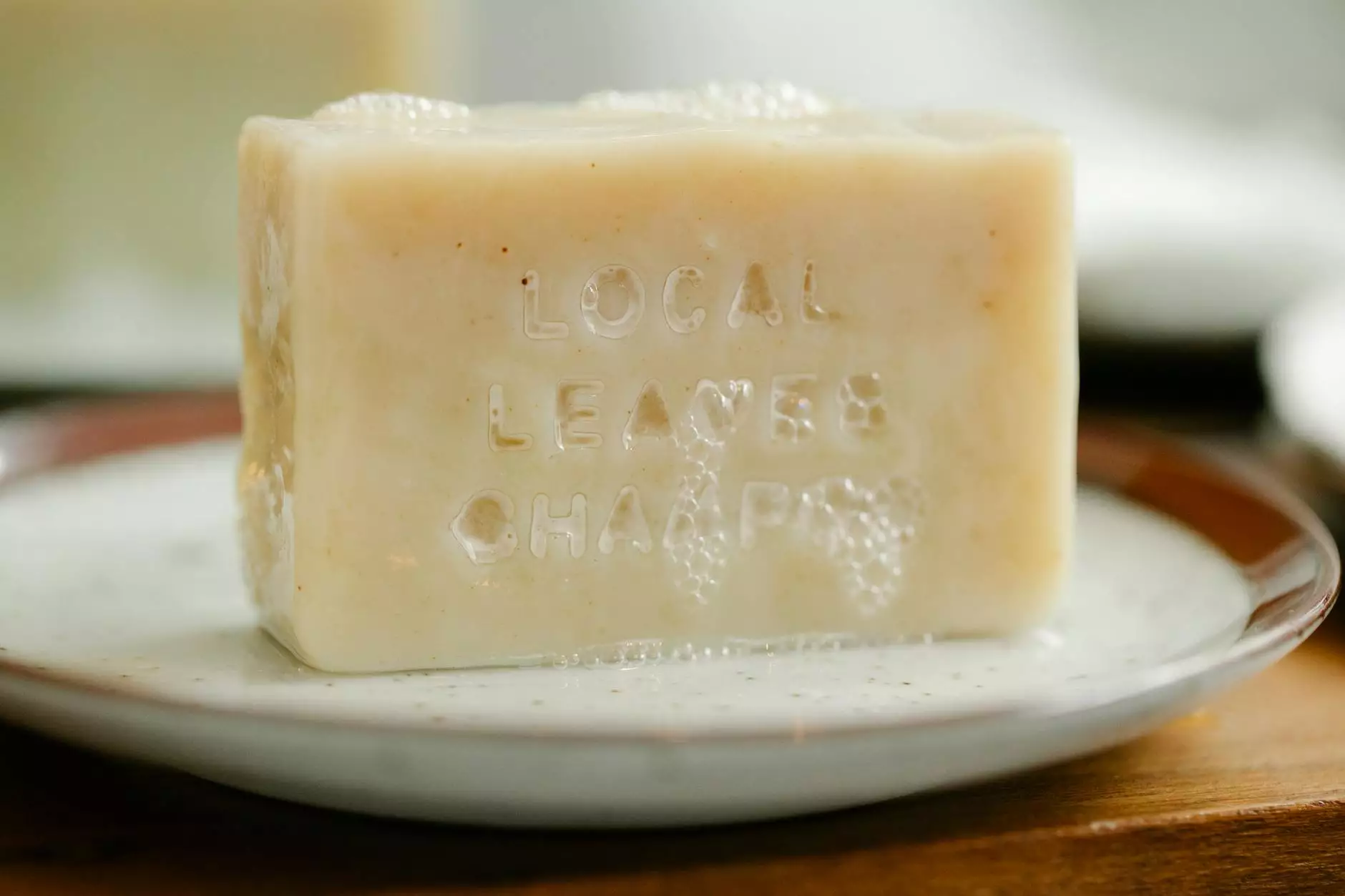 In today's highly competitive digital landscape, it is crucial for personal injury firms to continually adapt and evolve their marketing strategies to stay ahead of the competition. At Jujub Web Design, we understand the importance of a strong online presence for businesses in the business and consumer services industry. That's why we have compiled these six winning ideas to help you refresh your personal injury marketing plan and outrank your competitors in Google search results.
1. Optimize Your Website for Search Engines
One of the key elements in achieving higher search engine rankings is ensuring that your website is properly optimized. Start by conducting thorough keyword research to identify specific terms and phrases that potential clients might use when searching for personal injury services. Incorporate these keywords strategically throughout your website, including in your page titles, meta descriptions, heading tags, and within the body of your content. Remember, effective optimization is all about finding the right balance between user experience and search engine visibility.
2. Create Engaging and Informative Content
High-quality content is the backbone of a successful personal injury marketing plan. By writing comprehensive and valuable articles that address the concerns and questions of your target audience, you can position yourself as an industry expert and build trust with potential clients. Consider creating a blog on your website where you can regularly publish informative articles related to personal injury law, legal rights, and other relevant topics. Don't shy away from using data, statistics, and real-life examples to strengthen your arguments and demonstrate your expertise.
3. Leverage the Power of Social Media
Social media platforms offer a fantastic opportunity to expand your reach and engage with your target audience on a more personal level. Create business pages on popular platforms like Facebook, Twitter, and LinkedIn, and regularly share updates, news, and content that resonate with your followers. Encourage your satisfied clients to leave reviews and ratings on your social media profiles to enhance your credibility. Engaging with your audience through social media can significantly boost your online visibility and increase your chances of attracting new clients.
4. Invest in Local Search Optimization
For personal injury firms, local search optimization is of utmost importance. Many people seeking legal services turn to search engines to find local lawyers. To improve your chances of ranking high in local search results, ensure that your business information such as name, address, and phone number (NAP) is consistent across all online directories and platforms. Encourage your clients to leave positive reviews on platforms like Google My Business. Additionally, consider creating location-specific landing pages on your website to target potential clients in specific regions or cities.
5. Utilize Video Marketing
Video marketing has become increasingly popular in recent years and can be a powerful tool for personal injury firms. Create compelling videos that highlight your firm's expertise, showcase client testimonials, and provide valuable information on personal injury topics. Share these videos on your website, social media platforms, and video-sharing platforms like YouTube to increase your online visibility and engage with potential clients on a more personal level. Remember to optimize your videos with relevant keywords to maximize their visibility in search engine results.
6. Stay Up-to-Date with the Latest Industry Trends
The digital marketing landscape is constantly evolving, and it is crucial for personal injury firms to stay up-to-date with the latest industry trends. Follow reputable industry blogs, attend conferences, and join relevant professional organizations to stay informed about the latest marketing techniques and strategies. By staying ahead of the curve, you can ensure that your personal injury marketing plan remains effective and up-to-date, helping you outrank your competitors and attract more clients.
In conclusion, implementing these six ideas can greatly enhance your personal injury marketing plan and give you a competitive edge in the online arena. At Jujub Web Design, we specialize in website development for businesses in the business and consumer services industry. Contact us today to enhance your marketing strategies and take your personal injury firm to new heights.