Branding and Rebranding Services for Law Firms
Mar 11, 2023
Services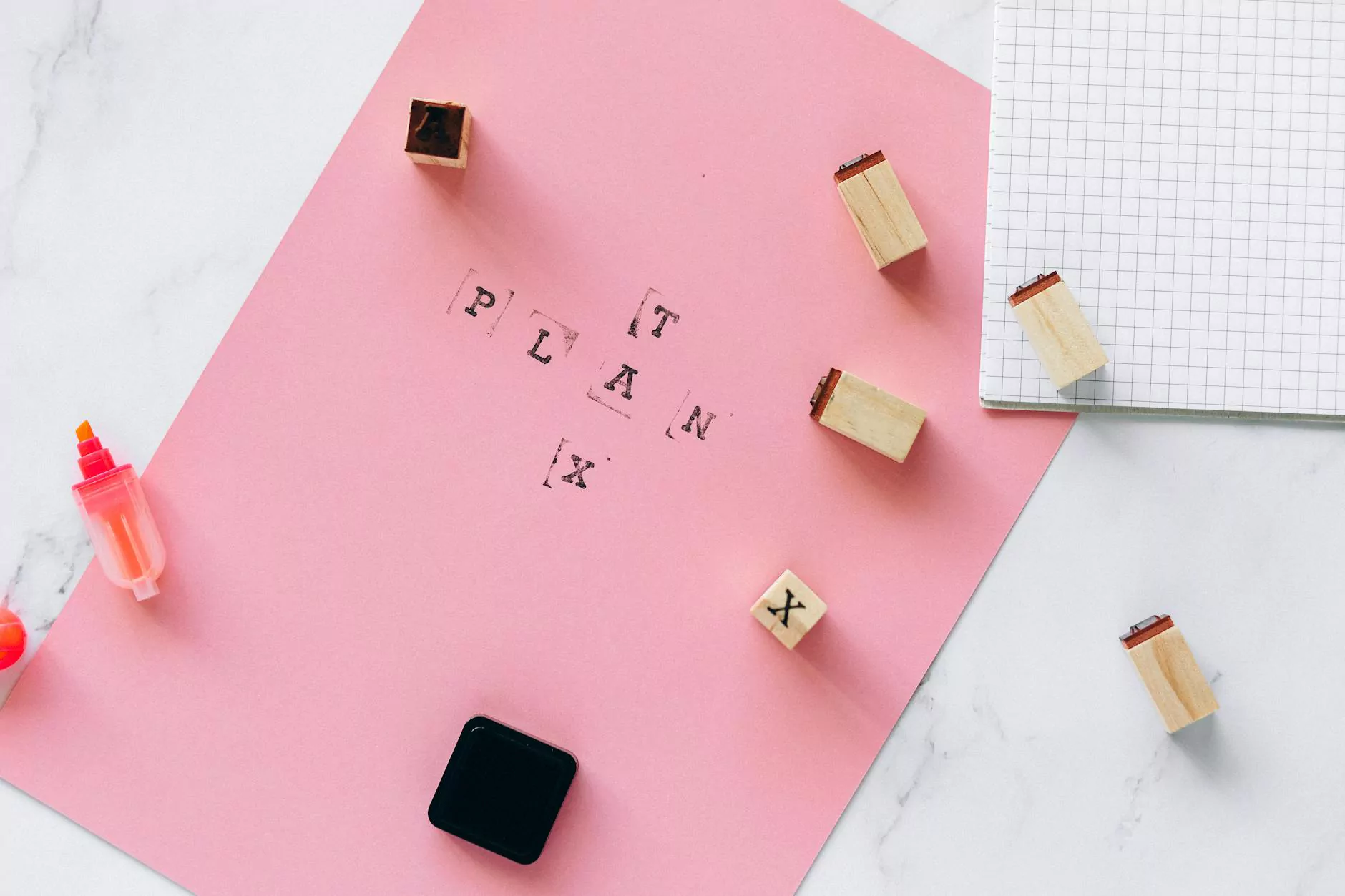 Welcome to Jujub Web Design, your go-to destination for all your website development and branding needs in the business and consumer services industry. In this digital age, it is essential for law firms to establish a strong online presence and differentiate themselves from the competition. Our expert team at Jujub Web Design specializes in providing top-notch branding and rebranding services specifically tailored for law firms.
The Importance of Branding for Law Firms
A strong brand is crucial for law firms to convey their expertise, credibility, and unique identity to potential clients. Effective branding enables law firms to develop a lasting impression that sets them apart from other competitors in the legal industry. It is not simply about creating a visually appealing logo or website, but rather, it involves crafting a consistent and compelling brand message that resonates with your target audience.
At Jujub Web Design, we understand the complexities and challenges that law firms face when it comes to branding. Our team of experienced professionals works closely with you to define your firm's brand positioning, values, and key differentiators. By conducting in-depth market research and analysis, we develop a comprehensive branding strategy that aligns with your business goals and objectives.
Our Approach to Branding and Rebranding
When it comes to branding and rebranding, we believe in a holistic approach that encompasses both the visual and strategic elements. Our team starts by gaining a deep understanding of your law firm's target audience, competition, and industry landscape. This valuable insight allows us to develop a brand identity that reflects your firm's unique personality and resonates with your target market.
Brand Strategy and Positioning
Creating a strong brand strategy is the foundation of any successful branding initiative. Our team collaborates with you to define your law firm's brand positioning, including your unique value proposition, target market, and competitive advantage. We conduct comprehensive market research to identify opportunities and provide strategic recommendations on how to differentiate your law firm from the competition.
Logo and Visual Identity
A visually appealing and memorable logo is the face of your law firm and plays a critical role in brand recognition. Our talented designers create custom logos that capture the essence of your firm and convey its professionalism, trustworthiness, and expertise. We pay meticulous attention to colors, typography, and imagery to ensure that your logo effectively communicates your firm's brand values and personality.
Website Design and Development
In today's digital era, a well-designed and user-friendly website is essential for any law firm's branding efforts. Our expert web designers and developers create stunning websites that are not only visually appealing but also optimized for search engines. We integrate elements of your brand identity into every aspect of the website, ensuring a cohesive and impactful online presence that captivates visitors and encourages engagement.
Content Strategy and Development
Compelling and informative content is paramount in establishing your law firm as a thought leader and authority in your field. Our team of skilled copywriters develops unique and engaging content that aligns with your brand messaging and resonates with your target audience. From website copy to blog articles and social media posts, we help you create a content strategy that drives traffic, engages visitors, and converts leads.
Benefits of Choosing Jujub Web Design
By choosing Jujub Web Design for your law firm's branding and rebranding needs, you can expect to experience a range of benefits that set us apart from other service providers in the industry.
Expertise: Our team consists of highly skilled professionals with extensive experience in website development and branding for law firms. We stay up to date with the latest industry trends and best practices to ensure that your law firm receives top-notch services.
Customized Solutions: We understand that every law firm is unique, with its own set of goals and objectives. That's why our branding solutions are tailored specifically to your firm, taking into account your target audience, competition, and industry dynamics.
Comprehensive Approach: Our approach to branding and rebranding covers all essential aspects, from brand strategy and positioning to visual identity, website design, and content development. We leave no stone unturned in our quest to create a cohesive and effective brand for your law firm.
Measurable Results: We believe in delivering tangible results to our clients. Through thoughtful analysis and regular reporting, we track the performance of your branding initiatives, allowing you to measure the impact of our work and make informed decisions for future growth.
Whether you are a small law firm looking to establish your presence or a larger firm wanting to revitalize your brand, Jujub Web Design has the expertise and solutions to help you achieve your goals. Contact us today to discuss your branding and rebranding needs and take the first step towards a stronger and more impactful online presence for your law firm.