Lead Generation Services for Law Firms
Nov 21, 2017
Services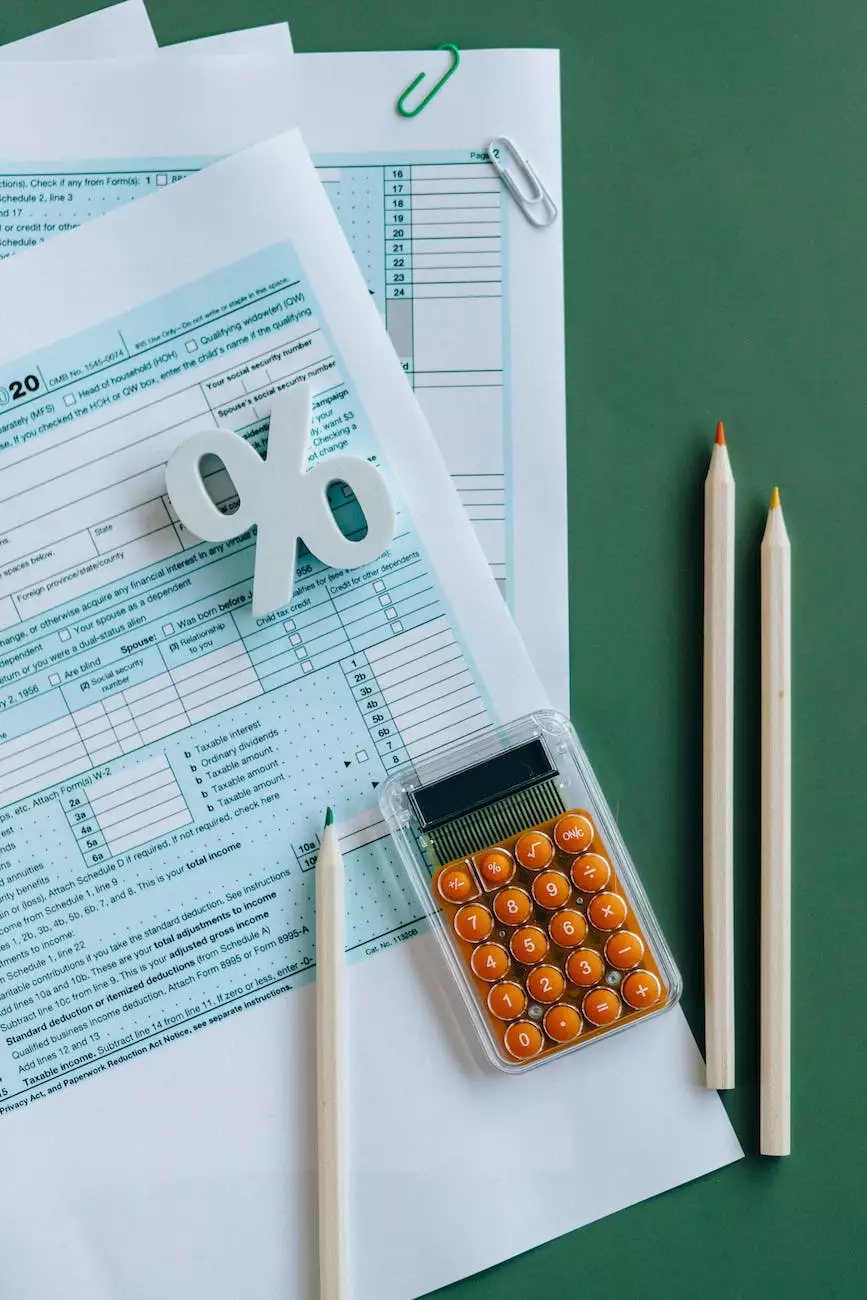 Effective Lead Generation Solutions for Legal Professionals
Welcome to Jujub Web Design, your trusted partner in providing comprehensive lead generation services for law firms. With our expertise in business and consumer services as a website development company, we understand the unique challenges that legal professionals face when it comes to acquiring new clients. Our goal is to help law firms succeed by delivering tailored lead generation strategies that drive results.
Why Your Law Firm Needs Professional Lead Generation Services
As the legal industry becomes more competitive, it's essential for law firms to adopt effective lead generation strategies to stay ahead. Relying solely on traditional marketing methods is no longer enough to attract and convert potential clients. Here are some key reasons why your law firm should invest in professional lead generation services:
1. Targeted Approach
Our lead generation services are designed to target your specific audience of potential clients. By understanding your firm's areas of expertise, we tailor our strategies to reach individuals who are actively seeking legal services in those areas. This ensures that you're connecting with prospects who are more likely to convert into clients.
2. Increased Visibility
Having a visually appealing and user-friendly website is crucial, but it's equally important to rank high on search engine result pages. Our team of SEO experts will optimize your website to improve its visibility, making it easier for potential clients to find you when they search for relevant keywords in search engines like Google. With higher visibility, your law firm will have more opportunities to reach your target audience.
3. Enhanced Branding
Building a strong brand is essential for any law firm looking to establish trust and credibility with potential clients. Our lead generation services not only focus on attracting leads but also on enhancing your brand image. We integrate your unique brand identity throughout our strategies, ensuring consistent and impactful messaging across all platforms.
4. Cost-Effective Results
Investing in professional lead generation services is a cost-effective approach compared to traditional advertising methods. With targeted strategies and optimized campaigns, you can expect a higher return on investment (ROI). By focusing resources on lead generation techniques that deliver measurable results, you can allocate your budget more efficiently.
How Our Lead Generation Process Works
At Jujub Web Design, we follow a proven lead generation process that guarantees results for your law firm:
1. In-Depth Research and Analysis
Our team begins by conducting thorough research and analysis of your law firm's target audience, competitors, and industry trends. This enables us to develop a comprehensive understanding of your firm's unique selling points and craft strategies that help you stand out.
2. Customized Lead Generation Strategy
Based on the insights gained from our research, we create a customized lead generation strategy tailored to your law firm's specific needs and goals. Our team will work closely with you to ensure that the strategy aligns with your brand image and desired outcomes.
3. Website Optimization
Our SEO experts optimize your law firm's website by refining the technical aspects, improving the site's structure, and crafting compelling content that appeals to both search engines and potential clients. This includes optimizing meta tags, headings, and keywords relevant to your practice areas.
4. Content Creation and Marketing
We understand the importance of informative and engaging content in attracting potential clients. Our team of skilled copywriters will create high-quality blog posts, articles, and other content pieces that showcase your firm's expertise, helping you establish thought leadership in your practice areas.
5. Conversion Optimization
Driving traffic to your website is important, but converting those visitors into actual clients is the ultimate goal. Through the implementation of conversion rate optimization techniques, we ensure that your website provides a seamless user experience, leading to higher conversion rates and increased client acquisition.
Choose Jujub Web Design for Effective Lead Generation Services
When it comes to lead generation services for law firms, Jujub Web Design is the name you can trust. Our track record of delivering exceptional results for our clients speaks for itself. Here's why you should choose us:
1. Extensive Experience in the Legal Industry
With years of experience working with law firms, we have an in-depth understanding of the legal industry and the specific challenges it faces. Our expertise allows us to develop lead generation strategies that are precisely tailored to the needs and goals of legal professionals.
2. Proven Track Record of Success
We are proud of our track record of success in helping law firms generate high-quality leads and grow their client base. Our clients have witnessed significant improvements in their online visibility, website traffic, and client acquisition rates, resulting in increased revenue.
3. Holistic Approach
Our lead generation services encompass various aspects, including SEO, website optimization, content creation, and conversion optimization. By taking a holistic approach, we ensure that every element of your online presence works together seamlessly to attract and convert potential clients.
4. Personalized Strategies
We understand that every law firm is unique, and a one-size-fits-all approach simply won't cut it. That's why we create customized lead generation strategies that align with your firm's goals, target audience, and competitive landscape. Our personalized approach guarantees the best possible results.
5. Dedicated Support
At Jujub Web Design, we are committed to providing exceptional customer service. Our team of highly skilled professionals is always available to answer your questions, address concerns, and provide ongoing support. We believe in building long-term partnerships with our clients.
Don't settle for mediocre lead generation services. Invest in top-of-the-line solutions tailored to your law firm's needs. Contact Jujub Web Design today and see how our lead generation services can take your law firm to new heights!