Episode 28 – How to Grow Your Law Firm the Right Way
Apr 21, 2019
Blog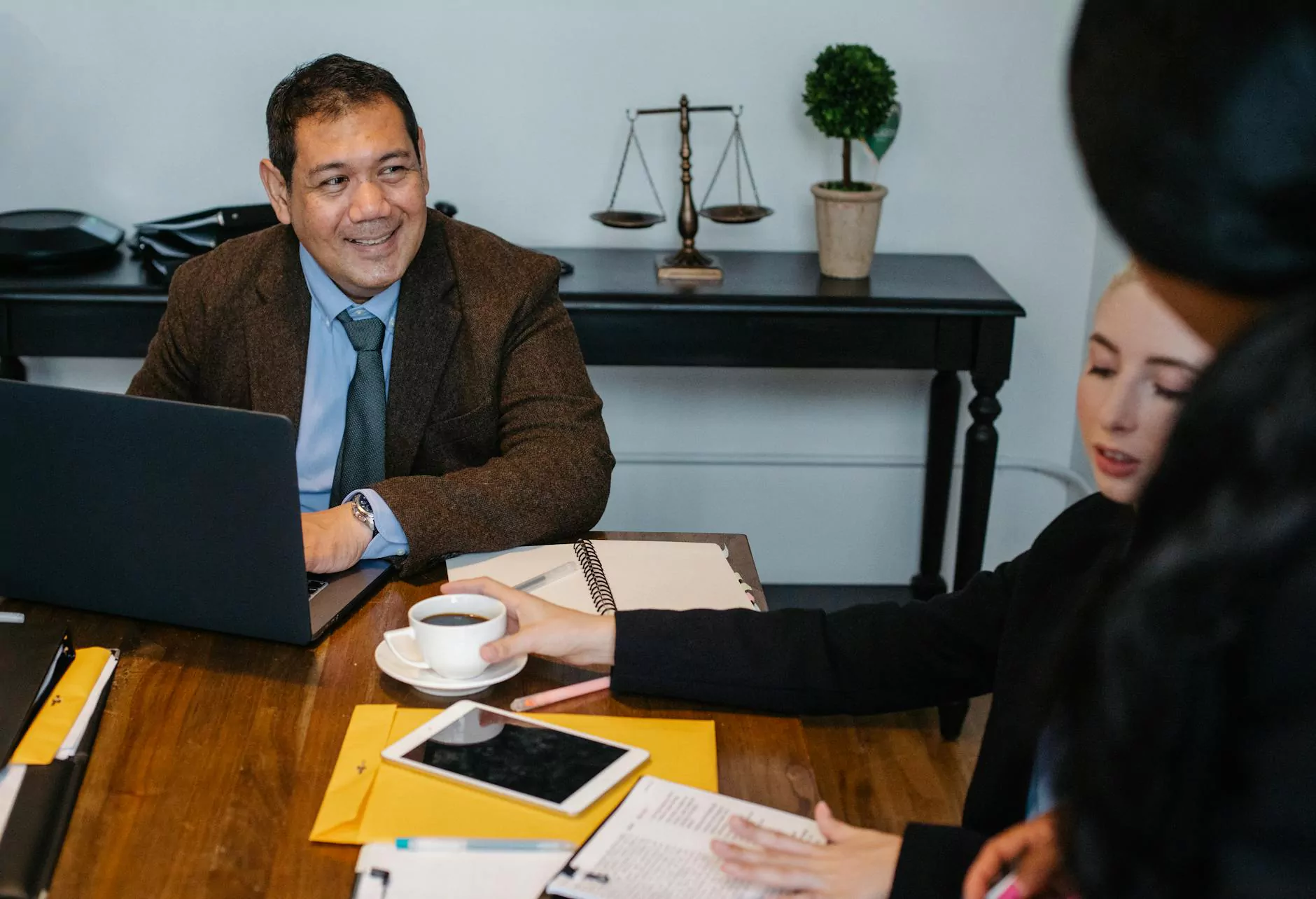 Introduction:
Welcome to Jujub Web Design, your trusted partner in website development. In this podcast episode, we delve into the topic of growing your law firm the right way. Join us as we explore effective strategies, insights, and tips to help your legal practice thrive in an increasingly competitive landscape.
Why Growing Your Law Firm Matters:
As a law firm, establishing and expanding your online presence is crucial for long-term success. With the digital age in full swing, potential clients often turn to search engines to find reputable legal services. To seize these opportunities, you need a well-structured website that not only captures attention but also ranks high in search engine results pages (SERPs).
Understanding the Importance of SEO:
Search Engine Optimization (SEO) plays a pivotal role in improving your website's visibility online. At Jujub Web Design, our team of SEO experts understands the nuances of the legal industry, enabling us to provide tailored strategies that align with your specific goals and target audience.
Optimizing Website Architecture:
An effective website architecture ensures that search engines can easily crawl and index your content. We implement best practices such as creating clear navigational paths, optimizing URL structures, and incorporating targeted keywords into your website's meta tags, headings, and content.
Compelling Content Strategy:
Creating valuable and engaging content is key to attracting potential clients. Our copywriters, skilled in crafting high-end copy, will develop comprehensive articles, blog posts, and landing pages that showcase your expertise while addressing common legal concerns. By providing informative content, you position your law firm as a trusted authority within your practice areas.
Keyword Research and Optimization:
To outrank your competitors, we conduct thorough keyword research to identify the most relevant and high-value keywords for your law firm. Our optimization techniques ensure that these keywords are skillfully integrated into your website's content, allowing search engines to recognize the relevance and value of your webpages.
The Power of Local SEO:
For law firms targeting a specific geographical area, local SEO is essential. By optimizing your website for local search queries, you can attract clients within your service area. Jujub Web Design leverages advanced techniques to enhance your local visibility, including optimizing Google My Business listings, creating location-specific landing pages, and implementing schema markup to provide search engines with accurate business information.
Building Trust and Credibility:
In the legal industry, trust is paramount. We understand the significance of establishing your law firm as a reputable and trustworthy entity. Through our website development services, we incorporate elements that build credibility, such as client testimonials, case studies, professional affiliations, and badges of recognition.
Ongoing Analysis and Optimization:
At Jujub Web Design, our commitment to your success doesn't end with the launch of your website. We continuously monitor and analyze the performance of your webpages, making data-driven adjustments to improve your search rankings and overall user experience.
Conclusion:
Growing your law firm requires a comprehensive strategy that aligns with the digital landscape. With Jujub Web Design's expertise in website development and SEO, you can take confident steps toward expanding your client base and maximizing your online presence. Contact us today to learn how we can help propel your law firm to new heights of success.