Mass Tort Marketing for Law Firms
Sep 7, 2023
Services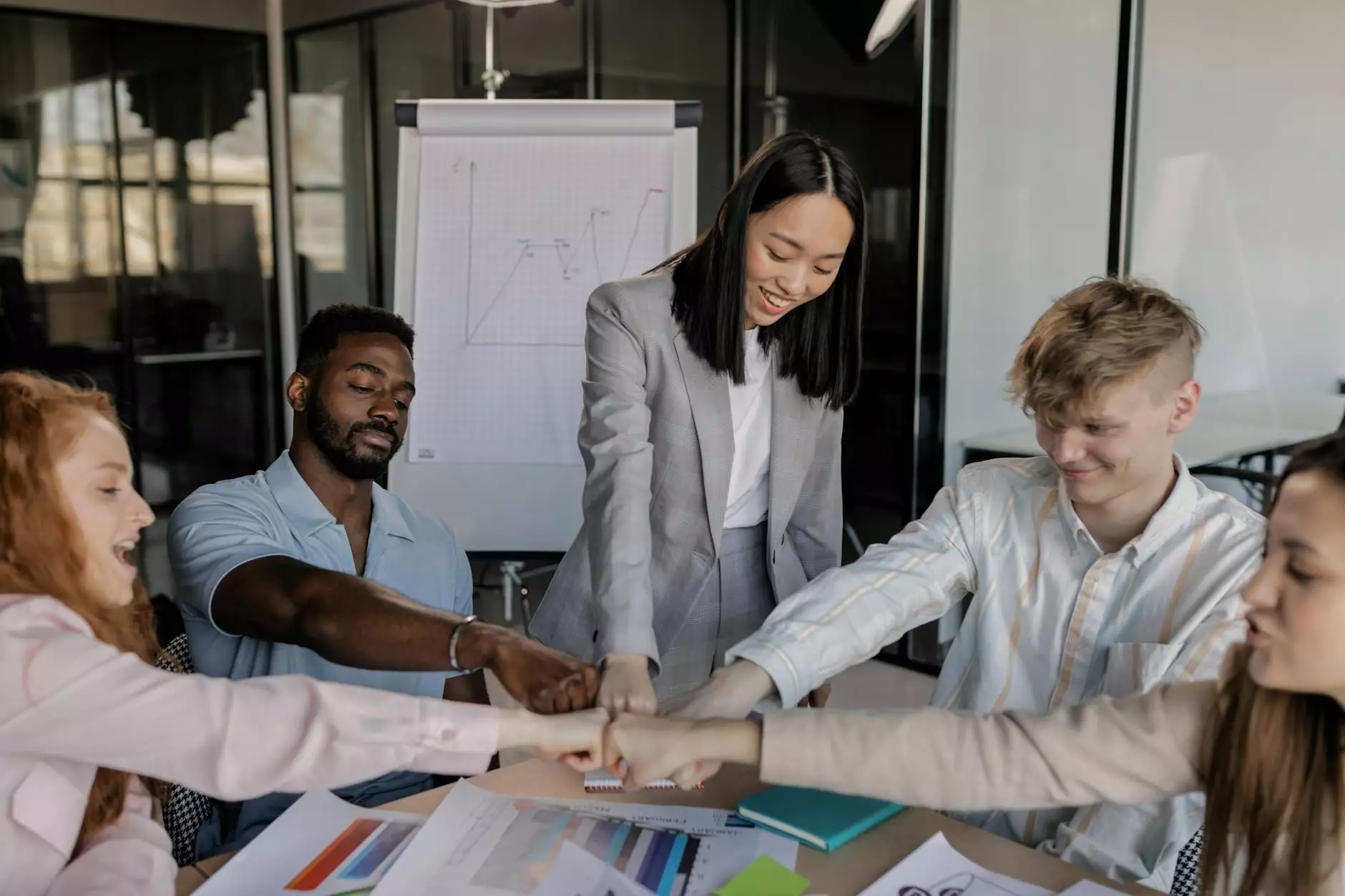 Overview
Welcome to Jujub Web Design, the leading provider of mass tort marketing services for law firms. With our expertise in website development and search engine optimization (SEO), we help law firms outrank their competitors and attract potential clients.
Why Choose Us?
At Jujub Web Design, we understand the unique challenges and goals of law firms in the mass tort industry. Our tailored marketing strategies are designed to maximize your online visibility and generate high-quality leads. When you choose us, you benefit from:
1. Expertise in Website Development
Our team of skilled web developers creates visually stunning and user-friendly websites that captivate visitors. We design custom websites that highlight your law firm's expertise in mass tort litigation, showcasing your success stories, resources, and testimonials.
2. Comprehensive SEO Strategies
Our SEO specialists optimize your website to achieve higher organic rankings on search engine result pages. By conducting extensive keyword research, analyzing competition, and implementing on-page and off-page SEO techniques, we ensure your website appears for relevant searches performed by potential clients.
3. Rich and Engaging Content Creation
We create rich and comprehensive content that resonates with your target audience. Our team of professional copywriters crafts informative blog articles, legal guides, and case studies that showcase your expertise and attract potential clients seeking legal representation for mass tort cases.
4. Customized Lead Generation Strategies
We understand that generating high-quality leads is crucial for the success of your law firm. Our lead generation strategies combine effective call-to-actions, landing page optimization, and lead nurturing techniques to help you convert website visitors into clients.
Benefits of Mass Tort Marketing
Investing in mass tort marketing can significantly benefit your law firm. By implementing our comprehensive marketing services, you can:
Increase your online visibility and reach a wider audience searching for mass tort lawyers
Position your firm as an authority in the mass tort industry
Attract potential clients actively seeking representation for mass tort cases
Build trust and credibility with compelling content and client testimonials
Generate a consistent flow of high-quality leads
Maximize your return on investment (ROI) through targeted marketing strategies
Stay ahead of your competitors by leveraging the power of SEO
Contact Us Today
Ready to take your law firm's mass tort marketing to the next level? Contact Jujub Web Design today. Our team of experts is here to discuss your specific needs and create a tailored marketing strategy that drives results. Let us help you outrank your competitors and attract potential clients!