Is HubSpot right for your business? • Schedule a demo today!
Feb 17, 2021
Services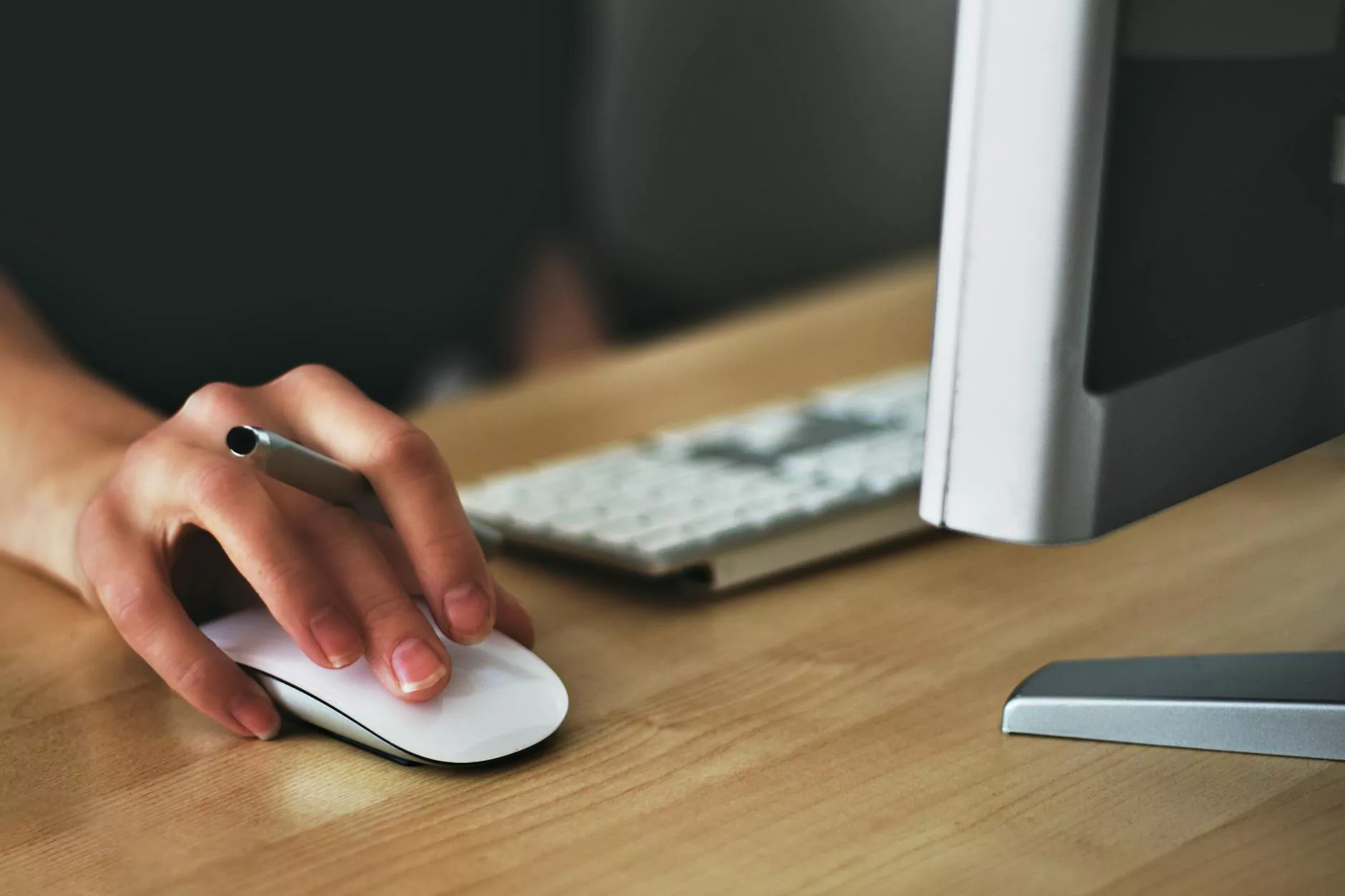 Why Choose Jujub Web Design for HubSpot Marketing Software Demos?
Welcome to Jujub Web Design, your trusted partner in website development and consumer services. We understand that finding the right marketing software for your business can be a daunting task, but fear not! Our team of experts is here to guide you through the process and help you determine if HubSpot is the right fit for your unique needs.
The Benefits of HubSpot Marketing Software
As a leading provider of website development solutions, Jujub Web Design knows the importance of utilizing powerful marketing tools to help businesses thrive in the digital world. HubSpot Marketing Software offers a wide range of benefits, including:
Inbound Marketing Done Right
With HubSpot's comprehensive inbound marketing tools, you can attract, engage, and delight your target audience with personalized and relevant content. From creating optimized landing pages to nurturing leads through automated workflows, HubSpot empowers you to build strong relationships and drive conversions.
All-in-One Platform
Gone are the days of juggling multiple marketing tools. HubSpot brings everything you need onto one platform, streamlining your marketing efforts and saving you valuable time and resources. From SEO optimization to social media management, HubSpot has got you covered.
Powerful Analytics
Understanding the impact of your marketing efforts is crucial for making informed decisions. HubSpot's robust analytics dashboard provides you with detailed insights into your website's performance, lead generation, and conversion rates. Analyze data, measure success, and refine your strategies for maximum results.
Exceptional Customer Support
Jujub Web Design's partnership with HubSpot ensures that you receive top-notch customer support every step of the way. Our team of experts is ready to assist you with any questions or challenges you may encounter, ensuring a smooth and successful implementation of HubSpot Marketing Software.
Is HubSpot Right for Your Business?
While HubSpot offers numerous benefits, it's essential to evaluate whether it aligns with your business goals and requirements. At Jujub Web Design, we believe in providing tailored solutions that cater to our clients' unique needs. Here's how we can help you determine if HubSpot is the right choice:
Thorough Business Analysis
Our team will conduct a comprehensive analysis of your business, taking into account your industry, target audience, and current marketing strategies. By understanding your unique challenges and goals, we can provide valuable insights into the potential benefits and limitations of implementing HubSpot.
Customized Demos
We don't believe in a one-size-fits-all approach. If you're considering HubSpot, we will schedule a demo specifically tailored to your business. Our experts will walk you through the platform's key features and demonstrate how they can be adapted to suit your unique needs.
In-Depth Training
Implementing a new marketing software can be intimidating, but Jujub Web Design is here to support you every step of the way. We offer in-depth training sessions to help you and your team get up to speed with HubSpot, ensuring a seamless transition and maximum utilization of its capabilities.
Continuous Guidance
As your trusted partner, our relationship extends beyond the initial implementation. We will continue to provide guidance and support as your business evolves, helping you leverage HubSpot to its full potential and achieve your marketing goals.
Schedule a HubSpot Demo Today!
Ready to explore the possibilities with HubSpot Marketing Software? Schedule a demo with Jujub Web Design today and take the first step towards revolutionizing your marketing efforts. Our team is excited to show you how HubSpot can transform your business and drive your success in the digital landscape.
Don't miss out on the opportunity to elevate your marketing strategy. Contact Jujub Web Design now to schedule your HubSpot demo!