Are you ready for personal branding?
Sep 2, 2020
Services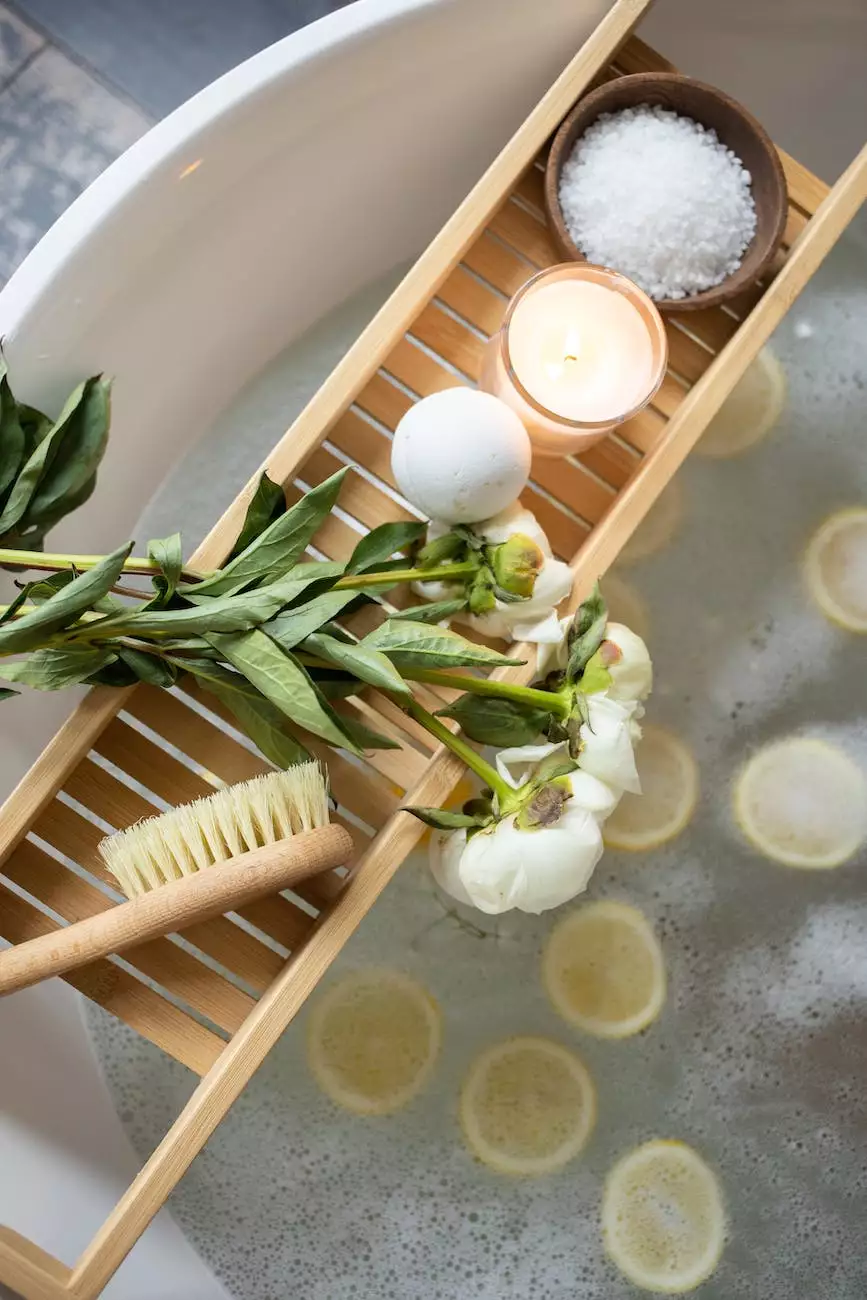 Discover the Power of Personal Branding
Personal branding has become an essential aspect of succeeding in today's digital age. Whether you are an entrepreneur, professional, or freelancer, establishing a strong personal brand can significantly impact your success and open doors to new opportunities.
Why Personal Branding Matters
In a world where competition is fierce, personal branding sets you apart from the crowd. It enables you to showcase your unique skills, expertise, and personality, positioning you as an authority and thought leader in your niche.
Furthermore, a well-crafted personal brand enhances your online presence and reputation, making it easier for potential clients or employers to find and connect with you. It builds trust and credibility, making you the go-to professional in your industry.
Unleash Your Potential with Jujub Web Design
At Jujub Web Design, we understand the significance of personal branding and its impact on your professional growth. As a leading website development agency specializing in business and consumer services, we offer personalized solutions to help you elevate your personal brand to new heights.
Our Expert Website Development Services
Our team of skilled professionals possesses the expertise and creativity to craft visually stunning and functional websites tailored to your personal brand. We embark on an in-depth journey to understand your unique identity, goals, and target audience, translating them into a captivating online presence.
Responsive and User-friendly Design
A great personal brand deserves an exceptional website. We ensure that your website is not only aesthetically pleasing but also responsive and user-friendly. With our expertise in the latest web development technologies, your website will adapt seamlessly to any device, creating a superior user experience.
SEO-Optimized Content
Our team of proficient SEO experts understands the importance of organic search visibility. We weave targeted keywords seamlessly into your website's content, helping it rank higher on search engine results pages (SERPs). With our guidance, your personal brand can dominate search rankings, gaining increased exposure and attracting more opportunities.
Compelling Visuals and Graphics
A visually captivating website leaves a lasting impression on your visitors. We utilize high-quality images, engaging videos, and stunning graphics to make your personal brand shine. Our creative team works tirelessly to ensure your website reflects your unique personality, capturing the attention of your target audience.
Seamless Integrations
In today's interconnected world, seamless integrations are key. Our website development services extend beyond aesthetic appeal and functionality. We integrate social media platforms, email marketing tools, and other relevant applications, empowering you to connect and engage with your audience effectively.
Optimized Performance and Security
A poorly performing or insecure website can harm your personal brand's reputation. At Jujub Web Design, we prioritize optimizing your website's performance and implementing robust security measures. This ensures a seamless user experience while safeguarding your personal brand against potential threats.
Elevate Your Personal Brand Today
Don't miss out on the immense benefits of personal branding. Let Jujub Web Design be your trusted partner in crafting a remarkable online presence that propels your personal brand forward. Contact us today to learn how we can help you unlock the full potential of your personal brand!
Conclusion
In conclusion, personal branding plays a pivotal role in today's competitive business landscape. By aligning yourself with Jujub Web Design, a renowned website development agency specialized in business and consumer services, you can harness the power of personal branding and take your online presence to new heights. With our expertise in crafting responsive designs, optimizing content for search engines, incorporating compelling visuals, seamless integrations, and ensuring top-notch performance and security, you can stay ahead of the competition and position yourself as a credible authority in your field. Don't let your personal brand go unnoticed – invest in professional website development today and witness the remarkable growth and opportunities it brings.