The Brand Starter Kit
May 28, 2021
Services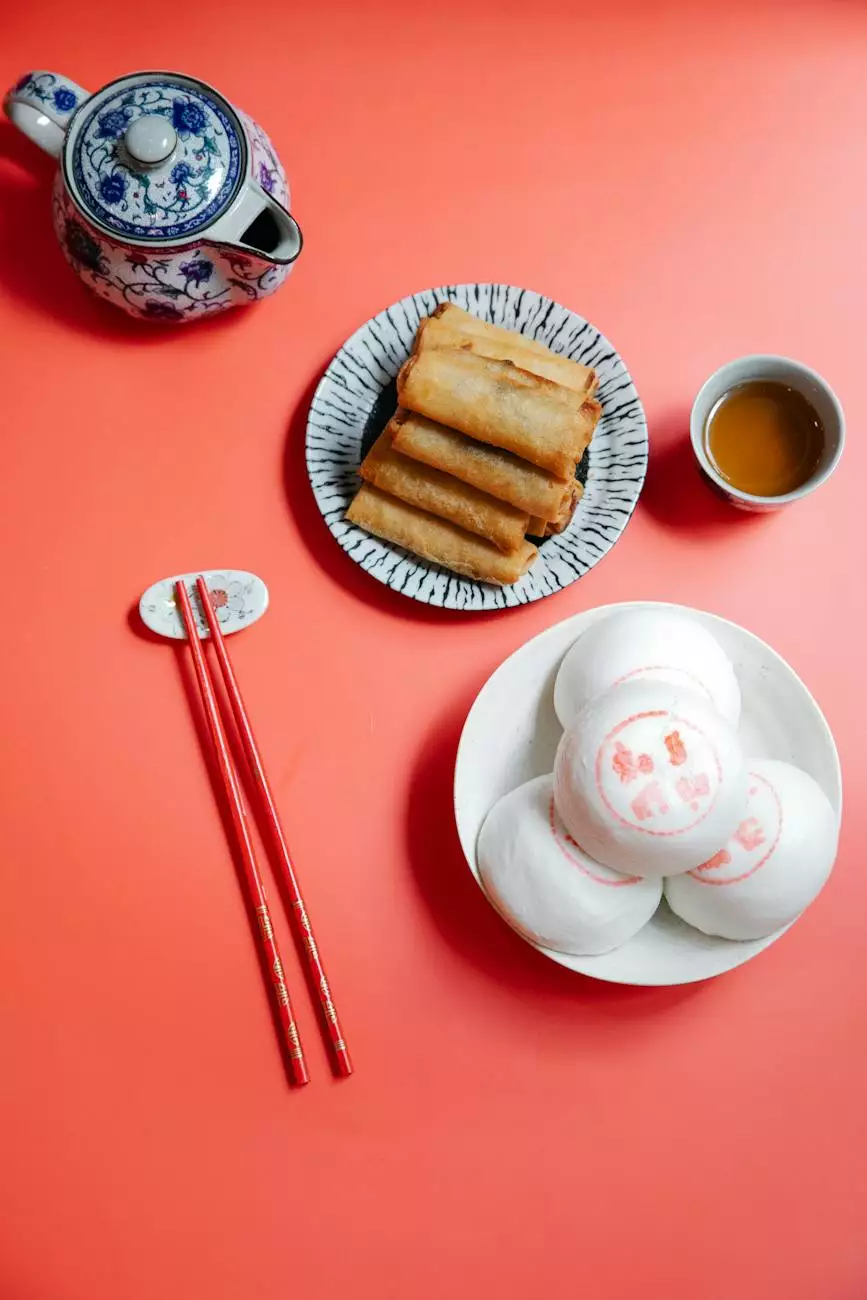 Why a Strong Brand Matters
A strong brand is essential for any business looking to succeed in today's competitive market. It serves as the foundation for your company's identity, shaping how customers perceive and connect with your products or services. At Jujub Web Design, we understand the importance of a powerful brand, and that's why we offer our exceptional Brand Starter Kit to help businesses like yours make a lasting impression.
Logo Design that Stands Out
Your logo is the visual representation of your brand, and it should be distinctive, memorable, and reflective of your company's values and personality. Our team of highly skilled designers at Jujub Web Design specializes in creating unique, eye-catching logos that capture the essence of your business. With meticulous attention to detail and a passion for creativity, we ensure that your logo is one-of-a-kind and leaves a lasting impact on your target audience.
Unleashing Your Business Potential
With our Brand Starter Kit, we go beyond just logo design. We provide a comprehensive suite of services designed to empower your brand and elevate your business to new heights. From crafting compelling brand stories to developing impactful brand guidelines, we help you unlock your business's full potential.
Our Logo Design Process
At Jujub Web Design, we follow a meticulous logo design process to ensure that the end result exceeds your expectations. Our process includes:
Discovery Phase: We start by understanding your business, industry, values, and target audience. We delve deep into your brand's unique characteristics to create a logo that truly represents your essence.
Concept Development: Based on the information gathered during the discovery phase, our team brainstorm ideas and develop compelling logo concepts that align with your brand vision.
Design & Refinement: Once the concepts are presented to you, we work closely with you to refine and perfect the chosen design, ensuring it encapsulates your brand story effectively.
Finalization & Delivery: After the design is approved, we deliver the finalized logo files in various formats suitable for both print and digital usage, providing you with everything you need to establish a cohesive brand presence.
Comprehensive Brand Guidelines
Consistency is key in building a powerful brand that stands the test of time. Our Brand Starter Kit also includes comprehensive brand guidelines, which serve as a roadmap for maintaining a consistent brand identity across all touchpoints. From logo usage and color palettes to typography and tone of voice, our guidelines ensure that your brand remains cohesive, recognizable, and memorable.
Why Choose Jujub Web Design
When it comes to logo design and website development, Jujub Web Design is a trusted partner for businesses in the Business and Consumer Services industry. Here's why:
Expertise: Our team consists of highly skilled designers and developers who have years of experience in creating successful brands and exceptional websites.
Attention to Detail: We believe that every detail matters when it comes to crafting a brand image. We pay meticulous attention to every element of design to ensure perfection.
Client-Centric Approach: Your satisfaction is our top priority. We work closely with you throughout the process, taking your feedback into account and delivering customized solutions that align with your vision.
Competitive Edge: With our Brand Starter Kit, you gain a competitive edge in the market. Our high-end design services help your business stand out and leave a lasting impression on your target audience.
Results-Driven Strategies: We combine our creative skills with data-driven insights to develop strategies that generate tangible results for your business.
Get Started Today
If you're ready to take your brand to the next level, our Brand Starter Kit is the perfect solution. Contact us at Jujub Web Design to discuss your requirements, and let us help you create an exceptional brand that resonates with your audience and drives business success.