Jumpstart Your Business • Register for BNI Visitors' Day
Jun 14, 2020
About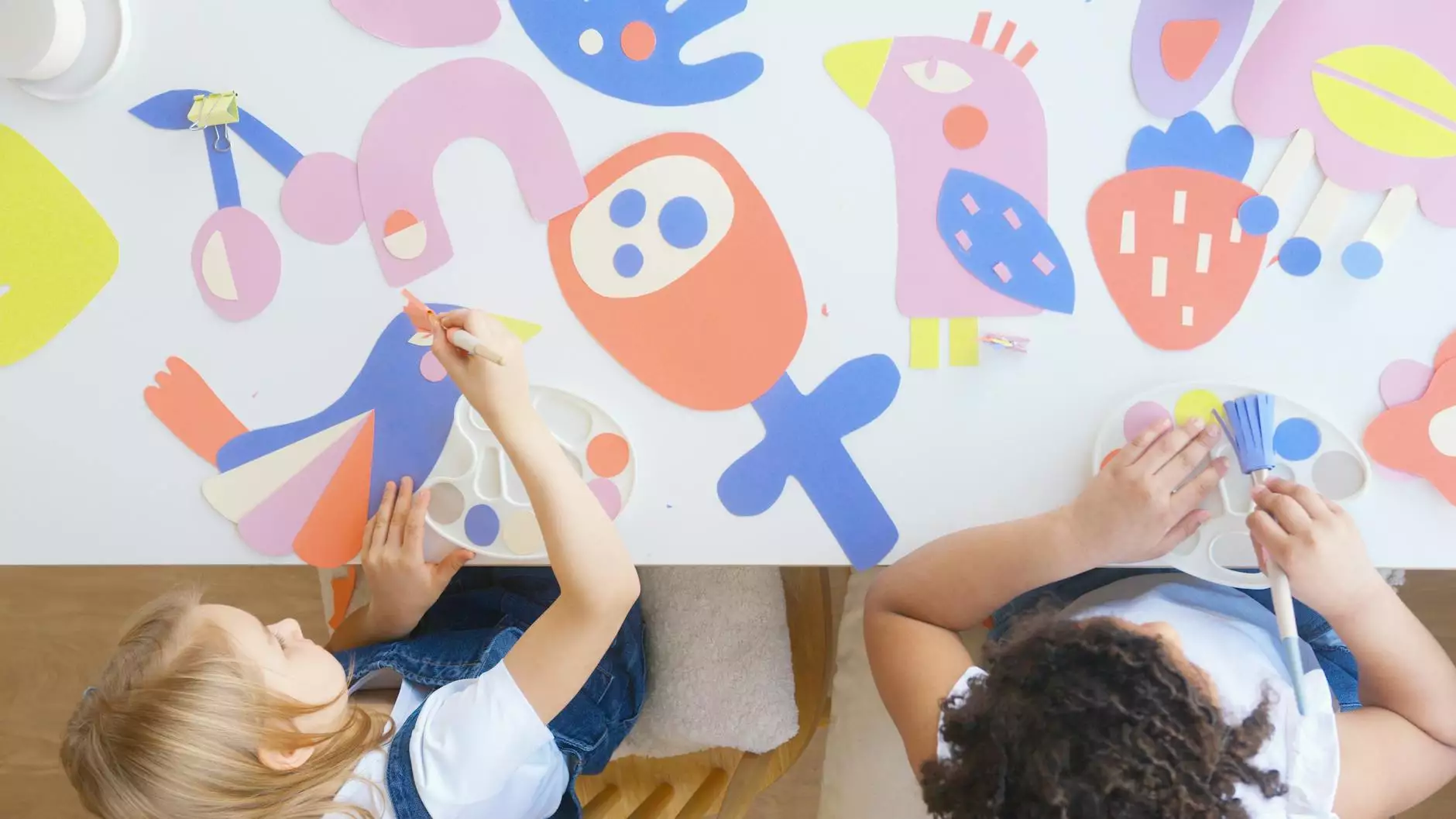 Welcome to Jujub Web Design, your trusted partner in creating stunning websites that drive success for your business. If you're looking to jumpstart your business and unlock new opportunities, then you've come to the right place. Register now for BNI Visitors' Day and experience the power of collaboration and networking.
Unleashing the Power of BNI Visitors' Day
At Jujub Web Design, we understand the importance of expanding your network and connecting with like-minded professionals. That's why we're thrilled to invite you to BNI Visitors' Day, where you can meet industry experts, potential clients, and entrepreneurs who share your passion for success.
By attending BNI Visitors' Day, you'll gain insights into the world of business and consumer services, and have the chance to showcase your own expertise among a diverse group of individuals. Collaborate, exchange ideas, and grow your network in an environment designed to foster meaningful connections.
Why Choose Jujub Web Design?
As a leading provider of website development in the business and consumer services industry, Jujub Web Design is committed to helping businesses thrive in the digital landscape. With our extensive experience and passion for crafting high-performing websites, we have empowered numerous clients to achieve their goals and stand out from the competition.
Our team of skilled professionals understands the intricacies of website design and development. We employ cutting-edge technologies to create visually striking websites that not only capture attention but also drive results. From user-friendly layouts to seamless navigation, we ensure that your website delivers an exceptional user experience.
But we don't stop at just aesthetics. We also prioritize functionality and optimization. Our SEO strategies are tailored to boost your website's visibility, ensuring that it ranks higher on search engine results pages. By implementing the latest SEO techniques and industry best practices, we help your business gain the online exposure it deserves.
Unlocking Your Business Potential
By participating in BNI Visitors' Day and partnering with Jujub Web Design, you'll open doors to a world of possibilities. Your website will become a powerful tool that attracts, engages, and converts potential customers into loyal, long-term clients. Whether you're a startup or an established business, our services are designed to cater to your unique needs.
Our comprehensive approach includes in-depth consultations to understand your business goals, target audience, and competition. With this valuable information, we develop a customized website strategy that aligns with your objectives. From wireframing and design to development and launch, we guide you every step of the way.
Website Development Services Tailored to Your Needs
At Jujub Web Design, our expertise goes beyond basic website development. We offer a wide range of services designed to elevate your online presence and drive tangible results:
1. Responsive Web Design
In today's mobile-dominated world, it's crucial to have a website that adapts seamlessly to different screen sizes. Our responsive web design ensures your site looks and functions flawlessly on desktops, tablets, and smartphones, enhancing user experience and encouraging engagement.
2. E-Commerce Solutions
If you're looking to expand your business into the world of online sales, our e-commerce solutions have got you covered. We create secure, user-friendly online stores that streamline the purchasing process and maximize conversions.
3. Content Management Systems
Take control of your website's content with a robust content management system (CMS). Our team can integrate popular CMS platforms such as WordPress, Joomla, or Drupal, empowering you to update and manage your site hassle-free.
4. Search Engine Optimization (SEO)
Having a visually appealing website is only half the battle. Our SEO experts employ advanced techniques to enhance your site's visibility and improve its ranking on search engine results pages. We optimize content, conduct keyword research, and stay updated with the latest SEO trends to drive organic traffic to your website.
5. Website Maintenance and Support
Your website requires regular upkeep to ensure optimal performance. Our maintenance and support services cover everything from security updates to bug fixes, allowing you to focus on growing your business while we take care of the technical details.
Register for BNI Visitors' Day Today
Don't miss out on this incredible opportunity to accelerate your business growth. Join Jujub Web Design at BNI Visitors' Day and witness firsthand the power of networking and collaboration. Let us be your partner in transforming your online presence into a driver of success.
Visit our website at http://jujubwebdesign.com/bni-visitors-day to register and secure your spot. We look forward to meeting you and helping jumpstart your business!