Medical marketing for a renowned retina specialist
Dec 24, 2021
Services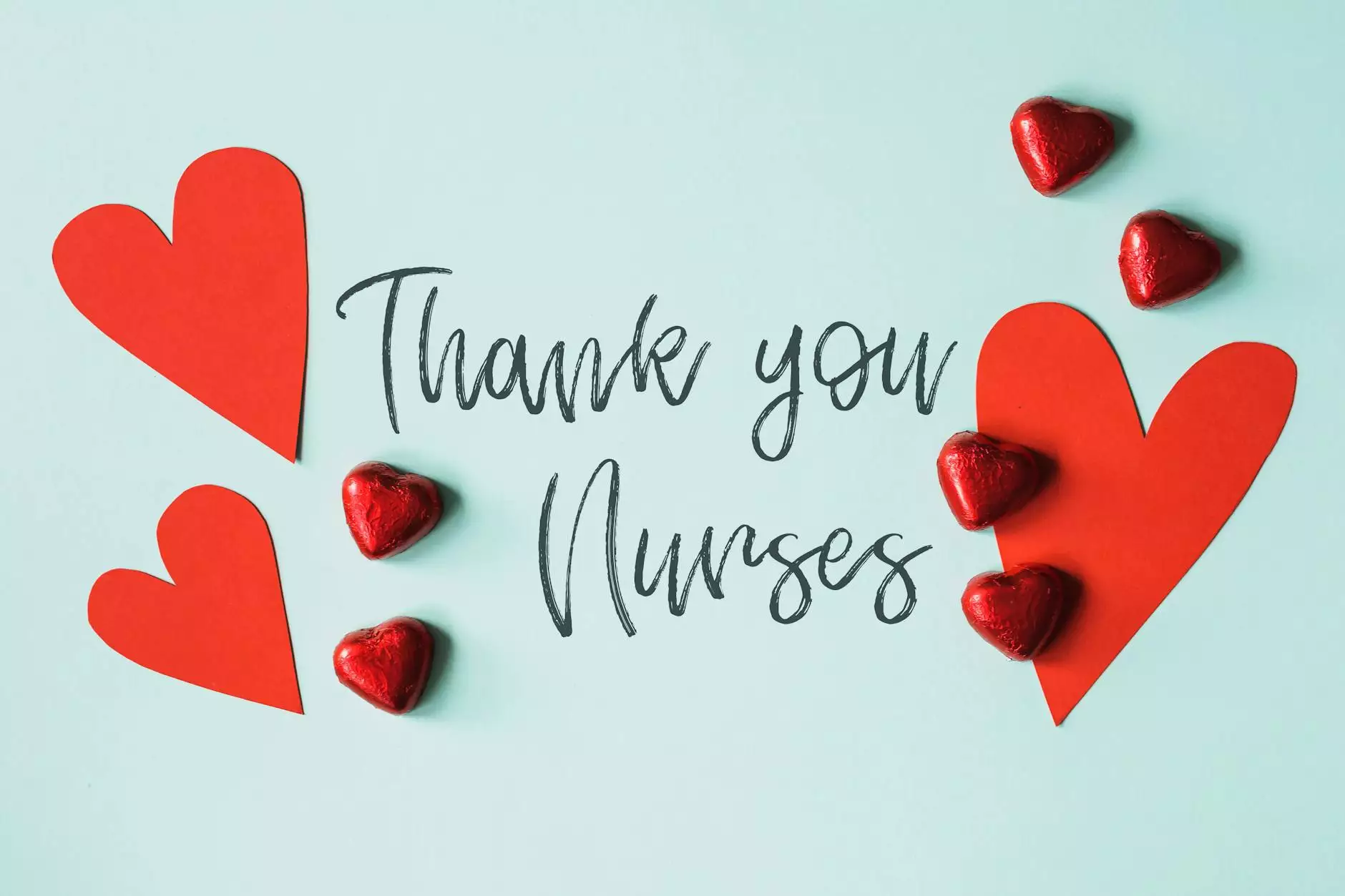 Introduction to Jujub Web Design
Welcome to Jujub Web Design, your trusted partner in effective medical marketing strategies for renowned retina specialists. With our expertise in website development and SEO techniques, we can help your practice reach new heights in online visibility and patient engagement.
The Importance of Medical Marketing
In today's digital age, it's essential for retina specialists to have a strong online presence. The internet is often the first place patients turn to when seeking medical information, including retina-related conditions and treatment options. By implementing effective medical marketing strategies, you can establish yourself as a trusted authority in the field, attract a larger patient base, and ultimately enhance the growth and success of your practice.
Website Development for Retina Specialists
At Jujub Web Design, we specialize in creating custom websites specifically tailored to the unique needs of retina specialists. Our team of skilled designers and developers understands the importance of user-friendly interfaces, intuitive navigation, and captivating visual design. We ensure that your website not only showcases your expertise but also offers a seamless browsing experience for your visitors.
Responsive Design
In today's mobile-driven world, it is crucial to have a responsive website that adapts to different screen sizes. Whether your potential patients are searching for retina specialists on their smartphones, tablets, or desktops, your website will provide an optimal viewing experience, improving user engagement and reducing bounce rates.
Engaging Content
Content is king in the digital realm, and we understand the significance of high-quality and informative content for your website. Our team of expert copywriters will collaborate with you to create engaging and keyword-rich content that not only educates your audience but also improves your search engine rankings. We strive to strike the perfect balance between a user-friendly reading experience and search engine optimization.
Interactive Features
To further enhance user engagement, we can incorporate interactive features into your website. From patient testimonials and interactive forms to virtual consultations and appointment scheduling, we can help streamline your practice's operations and provide added convenience to your patients.
Search Engine Optimization
One of the key factors in outranking other websites on search engines is effective Search Engine Optimization (SEO). Our experienced SEO specialists will conduct in-depth keyword research to identify the most relevant and highly searched terms in relation to retina specialists. By strategically incorporating these keywords into your website's content, meta tags, and URLs, we can help increase your organic search visibility and drive targeted traffic to your website.
Comprehensive On-Page Optimization
Our SEO team pays meticulous attention to detail when it comes to on-page optimization. We optimize your website's title tags, meta descriptions, heading tags, and image alt tags to ensure maximum visibility and relevance in search engine results. Additionally, we prioritize website load speed, mobile optimization, and user-friendly site architecture to provide an overall positive user experience.
Authority Building
Building authority in the medical field is crucial for boosting your website's credibility and gaining the trust of potential patients. Our team employs various strategies such as content marketing, guest blogging, social media promotion, and online directory listings to establish your practice as a reputable source of retina-related information. By consistently delivering valuable content and engaging with your target audience, we can help elevate your online reputation.
Local SEO
For retina specialists targeting a specific geographical area, local SEO is indispensable. Our team implements proven techniques to optimize your website for local search, ensuring that your practice appears prominently in local map results and directories. By increasing your visibility among local patients searching for retina specialists, you can attract highly relevant traffic to your website and practice.
Conclusion
Partnering with Jujub Web Design means unlocking the full potential of your retina specialist practice. From creating visually stunning and user-friendly websites to implementing powerful SEO strategies, we are dedicated to helping you outrank your competitors and expand your online reach. Contact us today to discuss how we can take your medical marketing efforts to new heights.