Grand Rapids Social Media Marketing
Sep 16, 2023
Services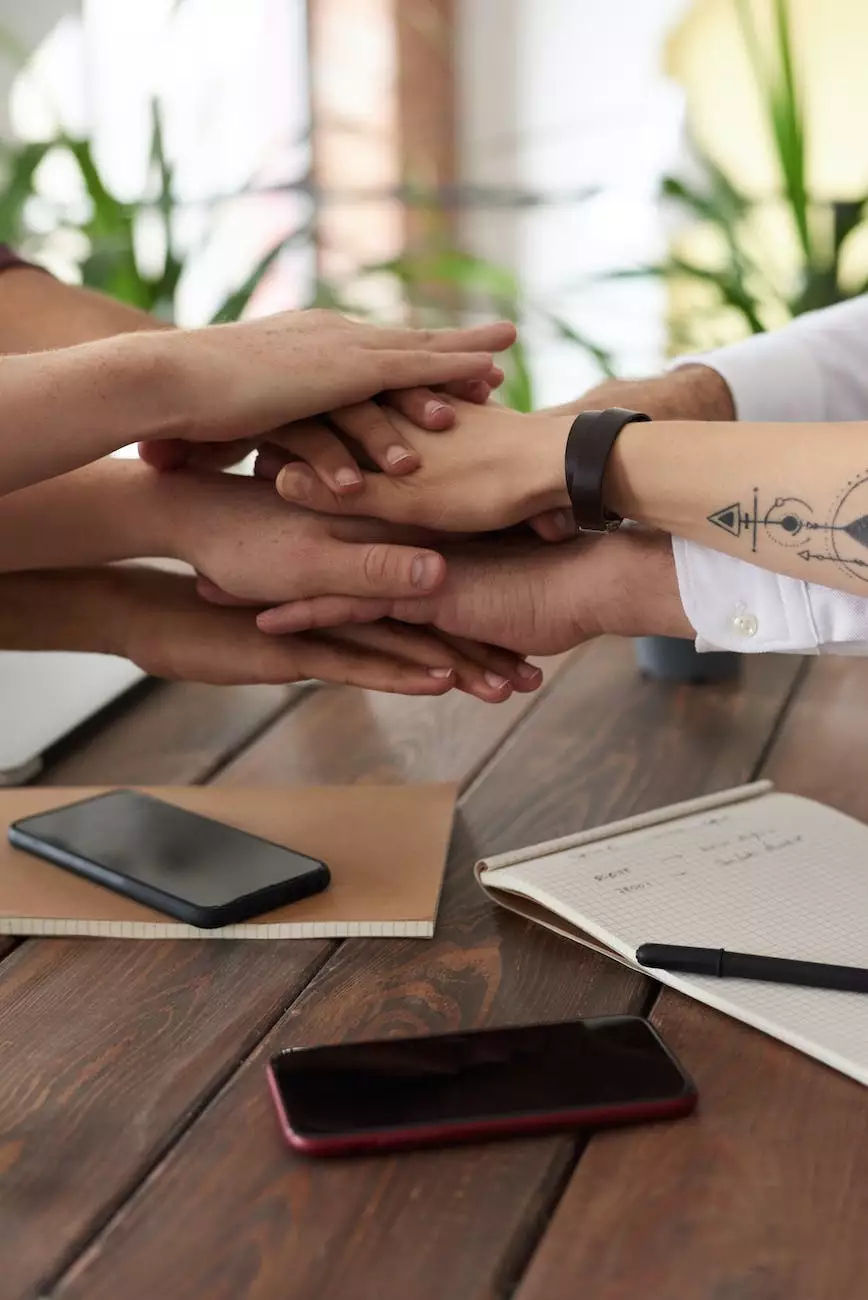 Are you looking to level up your online presence and boost your business in Grand Rapids? Look no further! Jujub Web Design is your trusted partner in providing exceptional social media marketing services that deliver results.
Why Choose Jujub Web Design for Social Media Marketing?
As a leading provider of business and consumer services - website development in Grand Rapids, Jujub Web Design knows the importance of an effective social media marketing strategy. Here's why we stand out from the competition:
1. Experience and Expertise
With years of experience and a team of skilled professionals, we have a thorough understanding of social media platforms and how to effectively leverage them for your business. Our expertise allows us to create tailored strategies that align with your brand and target audience.
2. Targeted Traffic and Increased Visibility
Our goal is to drive targeted traffic to your website and enhance your online visibility. Through strategic social media campaigns, we ensure your business reaches the right audience, resulting in higher engagement, increased brand exposure, and improved conversion rates.
3. Comprehensive Social Media Services
From setting up your social media profiles to managing and optimizing your campaigns, we offer a wide range of comprehensive services that cover all aspects of social media marketing. Our solutions are designed to align with your business goals and maximize your return on investment.
4. Data-Driven Strategies
At Jujub Web Design, we believe in the power of data. We continually analyze and monitor the performance of your social media campaigns, making data-driven decisions to optimize results. Our focus is on achieving measurable outcomes and providing you with valuable insights.
5. Personalized Approach
We recognize that every business is unique, which is why we take a personalized approach to social media marketing. Our team works closely with you to understand your goals, target audience, and brand identity, allowing us to create customized strategies that resonate with your customers.
Our Social Media Marketing Process
At Jujub Web Design, we follow a systematic process to ensure we deliver exceptional social media marketing services:
1. Research and Strategy Development
We begin by conducting in-depth research on your industry, target audience, and competitors. This allows us to create a solid strategy tailored to your business objectives, including content creation, campaign planning, and platform selection.
2. Profile Setup and Optimization
Next, we set up and optimize your social media profiles to ensure they represent your brand effectively. We focus on creating engaging content, optimizing profiles for search engines, and integrating various elements to enhance user experience.
3. Content Creation and Management
Our team of expert copywriters develops compelling and relevant content that resonates with your audience. We craft engaging posts, create visually appealing graphics, and schedule content to ensure consistent and timely delivery.
4. Campaign Execution and Monitoring
Once your social media campaigns are live, we closely monitor their performance, making necessary adjustments to optimize results. We track key metrics, analyze data, and provide detailed reports to keep you informed about the progress.
5. Continuous Optimization and Growth
Social media marketing is an ongoing process, and we believe in continuous optimization and growth. Our team keeps up with the latest trends, platform updates, and changes in consumer behavior to keep your campaigns effective and ahead of the competition.
Contact Jujub Web Design for Exceptional Social Media Marketing Services in Grand Rapids
Ready to take your social media presence to the next level? Contact Jujub Web Design today for professional social media marketing services tailored to your business needs. Our team is dedicated to helping you achieve your goals and driving exceptional results.
Keywords: social media marketing, Grand Rapids, targeted traffic, online visibility, brand exposure, conversion rates, data-driven strategies, personalized approach, research, strategy development, profile setup, content creation, campaign execution, optimization, growth