Client Spotlight: Polished Dental Care
Dec 26, 2020
Blog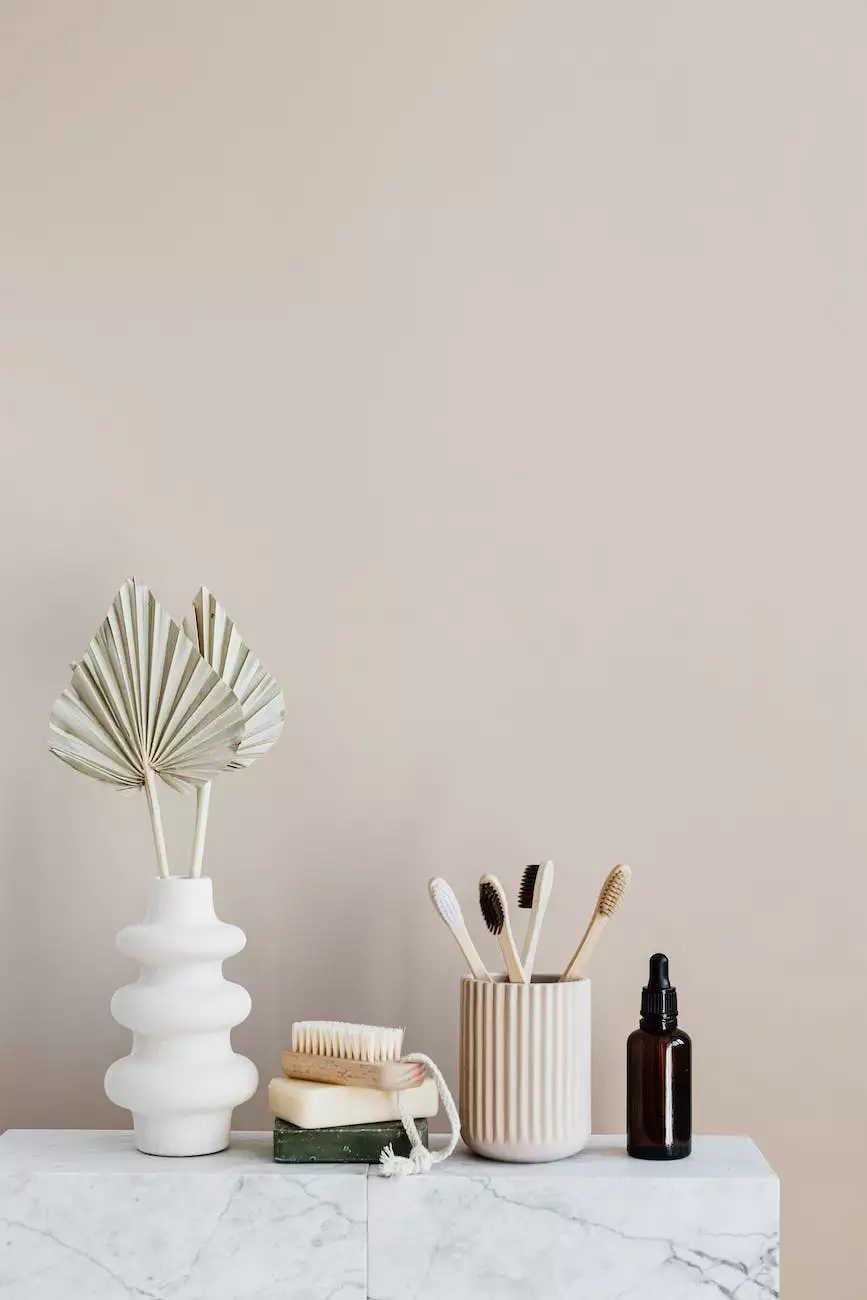 About Polished Dental Care
Polished Dental Care, a renowned dental clinic under the expertise of Jujub Web Design, is committed to delivering outstanding oral health solutions. With a team of highly trained professionals and state-of-the-art facilities, Polished Dental Care sets itself apart by providing personalized dental care in a warm and welcoming environment.
Our Team
At Polished Dental Care, our dedicated team consists of experienced dentists, dental assistants, and support staff who prioritize patient comfort and well-being. With their extensive knowledge in the field of dentistry, our team stays up-to-date with the latest advancements and techniques to ensure top-notch dental care.
Advanced Dental Treatments
Polished Dental Care offers a wide range of advanced dental treatments to address various oral health concerns. Whether you require general dental services, preventive care, cosmetic dentistry, or orthodontics, our team is equipped to provide exceptional treatments tailored to your specific needs.
General Dentistry
Our general dentistry services encompass routine check-ups, cleanings, fillings, and more. Through early detection and preventive measures, we strive to maintain your oral health and identify any potential issues before they become severe.
Preventive Care
To ensure your long-term oral health, our preventive care services include comprehensive dental exams, oral cancer screenings, dental hygiene education, and fluoride treatments. By focusing on prevention, we aim to minimize the risk of dental problems in the future.
Cosmetic Dentistry
Polished Dental Care understands the importance of a confident smile. Our cosmetic dentistry options include teeth whitening, veneers, dental bonding, and smile makeovers. We work closely with each patient to achieve their desired aesthetic goals and enhance their smiles.
Orthodontics
If you require orthodontic treatment to correct misaligned teeth or jaw irregularities, Polished Dental Care offers advanced orthodontic solutions such as braces and clear aligners. Our orthodontic specialists will create a personalized treatment plan to achieve the smile you've always wanted.
Patient-Centric Approach
At Polished Dental Care, patient satisfaction is our top priority. We strive to create a comfortable and stress-free environment for all our patients. From the moment you enter our clinic to the completion of your treatment, our friendly staff will ensure that you feel relaxed and well-cared for.
Contact Polished Dental Care
If you are looking for exceptional dental services, Polished Dental Care is here to assist you. Contact us today to schedule an appointment or to learn more about our comprehensive dental treatments. We look forward to helping you achieve optimal oral health and a radiant smile!
Conclusion
As a leading dental clinic in the area, Polished Dental Care, powered by Jujub Web Design, offers unmatched dental solutions with a patient-centric approach. Our experienced team, advanced treatments, and commitment to excellence make us the perfect choice for all your dental needs. Take the first step towards a healthier smile and contact Polished Dental Care today!