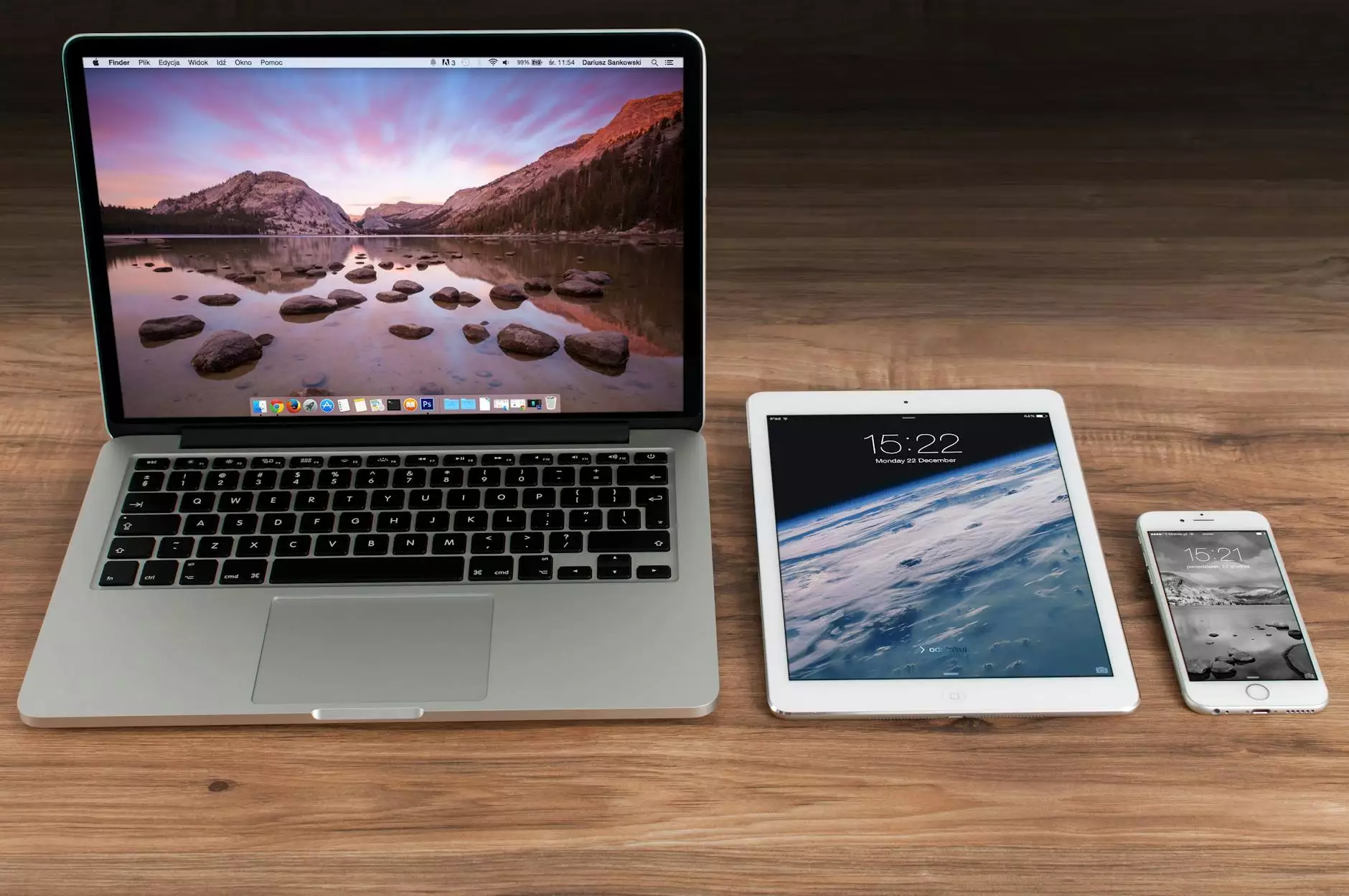 Professional Dog Training Services by Jujub Web Design
Welcome to Adams K9, your ultimate destination for top-notch dog training services. As the leading provider in the industry, Adams K9 has proudly partnered with GreenCup Digital, a subsidiary of Jujub Web Design, to exceed your expectations and help your furry friends thrive. With our extensive experience and holistic training approach, we're confident in our ability to unlock the full potential of your beloved pets.
Transforming Lives Through Comprehensive Training
At Adams K9, we believe that every dog has the potential to be well-behaved, obedient, and emotionally balanced. Our team of experienced trainers specializes in tailoring our training programs to meet the unique needs and personalities of each dog. Whether you're looking to address behavioral issues, establish basic commands, or fine-tune performance skills, we've got you covered.
Our Training Services
Basic Obedience Training: Teach your dog essential commands such as sit, stay, and come, laying the foundation for a well-mannered pet.
Advanced Training: Take your dog's abilities to the next level with advanced training programs, including agility, scent detection, and more.
Behavior Modification: Address and correct problematic behaviors, such as aggression, separation anxiety, excessive barking, and leash pulling.
Puppy Socialization: Create a positive environment for your puppy to build confidence, learn essential social skills, and develop a strong bond with you.
Service and Therapy Dog Training: Prepare your dog for specialized tasks, enabling them to provide assistance, comfort, and support to those in need.
Why Choose Adams K9 and GreenCup Digital?
When it comes to investing in professional dog training services and website development, you deserve the best. Here's why Adams K9, in collaboration with GreenCup Digital, stands out:
1. Experience and Expertise
With years of experience in the industry, our trainers and website developers possess the expertise needed to deliver exceptional results. We stay up-to-date with the latest training techniques and web design trends to provide cutting-edge solutions for your unique needs.
2. Personalized Approach
At Adams K9, we understand that every dog is unique, and every business has specific requirements. Our personalized approach ensures that we tailor our training programs and website solutions to meet your individual needs, enabling you to achieve your goals effectively.
3. Results-Driven Strategies
We are committed to producing tangible results that go beyond your expectations. Our training methods have been proven to deliver positive outcomes, while our SEO optimization strategies enhance your online presence and drive targeted traffic to your website.
4. Emphasis on Positive Reinforcement
Our training philosophy revolves around positive reinforcement, providing a safe, nurturing environment for your dog to flourish. By rewarding desired behaviors, we foster a strong bond between you and your furry companion, making the learning process enjoyable for everyone involved.
Contact Us for Unmatched Dog Training and Web Services!
Transforming lives and businesses is our passion. Get in touch with Adams K9, powered by GreenCup Digital, to discuss your specific requirements and start your journey towards success. Whether you're seeking exceptional dog training services or looking to enhance your online presence through website development and SEO, our team is ready to help.
Don't hesitate to contact us now and let us show you the difference Adams K9 and GreenCup Digital can make.