A Simple Guide To Using Yoast SEO - Jujub Web Design
Jan 24, 2021
Blog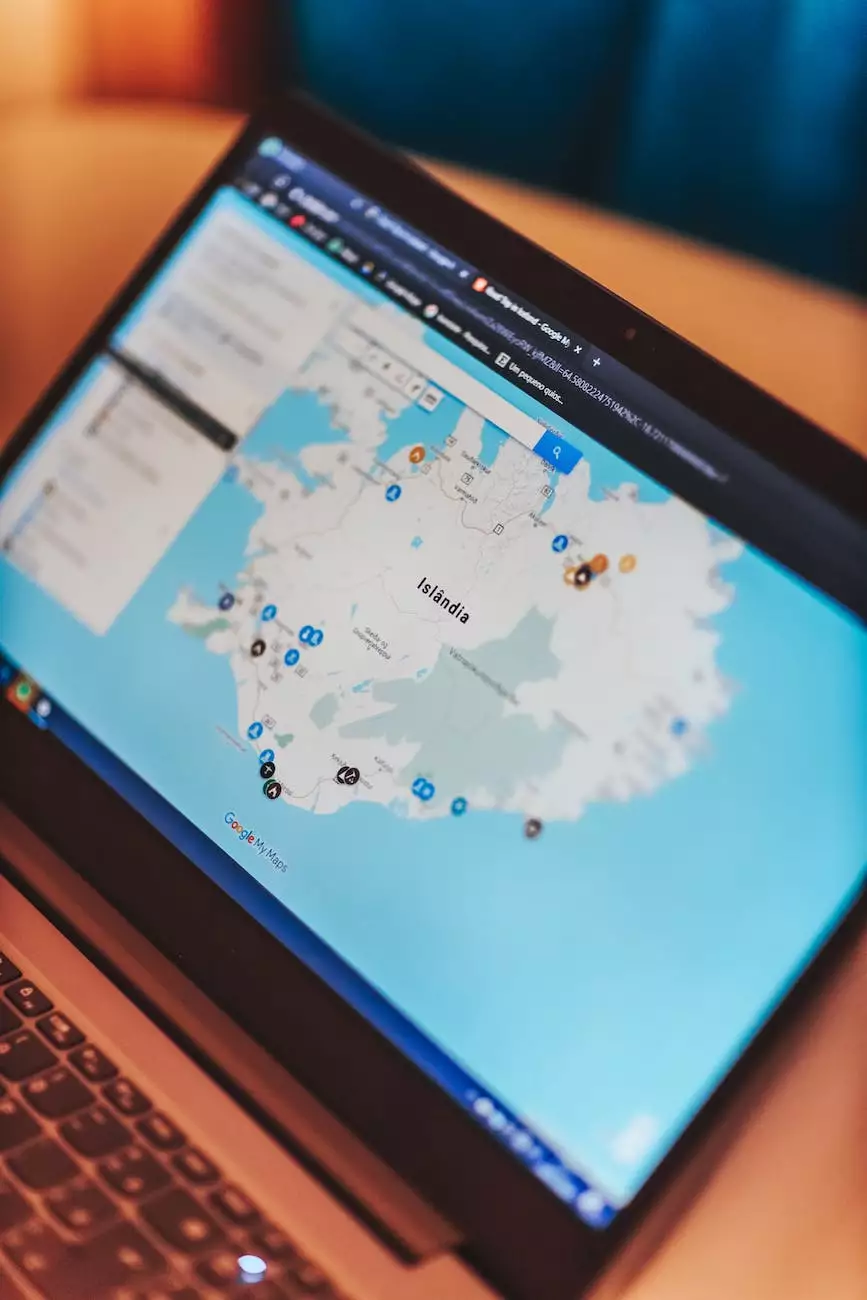 Introduction
Welcome to Jujub Web Design, your trusted partner in the world of website development. In this comprehensive guide, we will delve into the effective utilization of Yoast SEO to help you outrank your competitors and increase your search rankings. As experts in the field of website development, we understand the importance of optimizing your website for search engines, and Yoast SEO is an invaluable tool in achieving this goal.
Why Use Yoast SEO?
Before we dive into the intricacies of Yoast SEO, let's first understand why it is essential for your website's success. In this digital age, having a strong online presence is vital for businesses and consumers alike. But with countless websites vying for attention, it's crucial to stand out in the search engine results pages (SERPs).
Yoast SEO is a powerful WordPress plugin that provides you with the tools and insights needed to optimize your website for search engines. By implementing Yoast SEO, you can improve your website's visibility, attract more organic traffic, and significantly enhance your search rankings.
The Benefits of Using Yoast SEO
1. Enhanced Keyword Optimization: Yoast SEO simplifies the process of optimizing your website's content for the keywords you want to rank for. It provides a user-friendly interface where you can effortlessly optimize your meta titles, meta descriptions, and content to target specific keywords.
2. Readability Analysis: Yoast SEO evaluates your content's readability and provides suggestions to improve its clarity and engagement. By creating content that is easy to read, you can enhance the user experience and keep visitors on your website for longer periods.
3. XML Sitemap Generation: Yoast SEO automatically generates an XML sitemap for your website, helping search engines better understand your site's structure and index your pages more efficiently. This feature ensures that your website's pages are readily accessible to users through search engine results.
4. Redirect Management: Yoast SEO comes with a built-in redirect manager, allowing you to easily set up redirects when you change your URL structure or remove pages. This helps to maintain the integrity of your website's links and ensures a seamless user experience.
Optimizing Your Website with Yoast SEO
1. Installing and Activating Yoast SEO
The first step to harnessing the power of Yoast SEO is to install and activate the plugin on your WordPress website. Once activated, you'll have access to a wide range of features that will help you optimize your website for improved search rankings.
2. Setting Up Yoast SEO
After the installation, Yoast SEO will guide you through the initial setup process. This includes configuring basic settings, choosing the appropriate search appearance, and integrating with webmaster tools such as Google Search Console.
3. Keyword Research and Optimization
Effective keyword research is vital for successful search engine optimization. With Yoast SEO, you can seamlessly integrate your target keywords into your content. Use the Focus Keyword field to input your primary keyword and let Yoast SEO analyze your content for optimal keyword placement.
4. Meta Titles and Descriptions
The meta title and description play a crucial role in attracting users to click on your website in the search results. Yoast SEO allows you to optimize your meta titles and descriptions, ensuring they are concise, compelling, and include your target keywords.
5. Readability Optimization
Ensuring your content is readable and engaging is essential for both users and search engines. Yoast SEO evaluates your content's readability and provides suggestions to improve sentence structure, paragraph length, and overall clarity.
6. XML Sitemaps
Yoast SEO automatically generates XML sitemaps that showcase the structure of your website to search engines. These sitemaps enable search engines to crawl and index your pages more efficiently, ensuring your content can be discovered by a broader audience.
7. Internal and External Linking
Proper internal and external linking is crucial for creating a well-optimized website. Yoast SEO offers suggestions to help you enhance your linking strategy, ensuring that search engines can easily navigate through your website's content.
8. Social Media Integration
Yoast SEO seamlessly integrates with social media platforms, allowing you to optimize your website's appearance when shared on social networks. You can control how your content is displayed, ensuring consistency and professionalism across different social media channels.
Conclusion
With Yoast SEO, you have the power to take your website's search rankings to new heights. By implementing the strategies outlined in this comprehensive guide, you can optimize your content, improve your website's visibility, and outperform your competitors. Jujub Web Design is here to help you with all your website development needs, ensuring your online presence stands out from the crowd. Contact us today to get started on your journey to a more successful website!