3 Review Sites Every Plastic Surgeon Needs Great Reviews On
Aug 31, 2022
Blog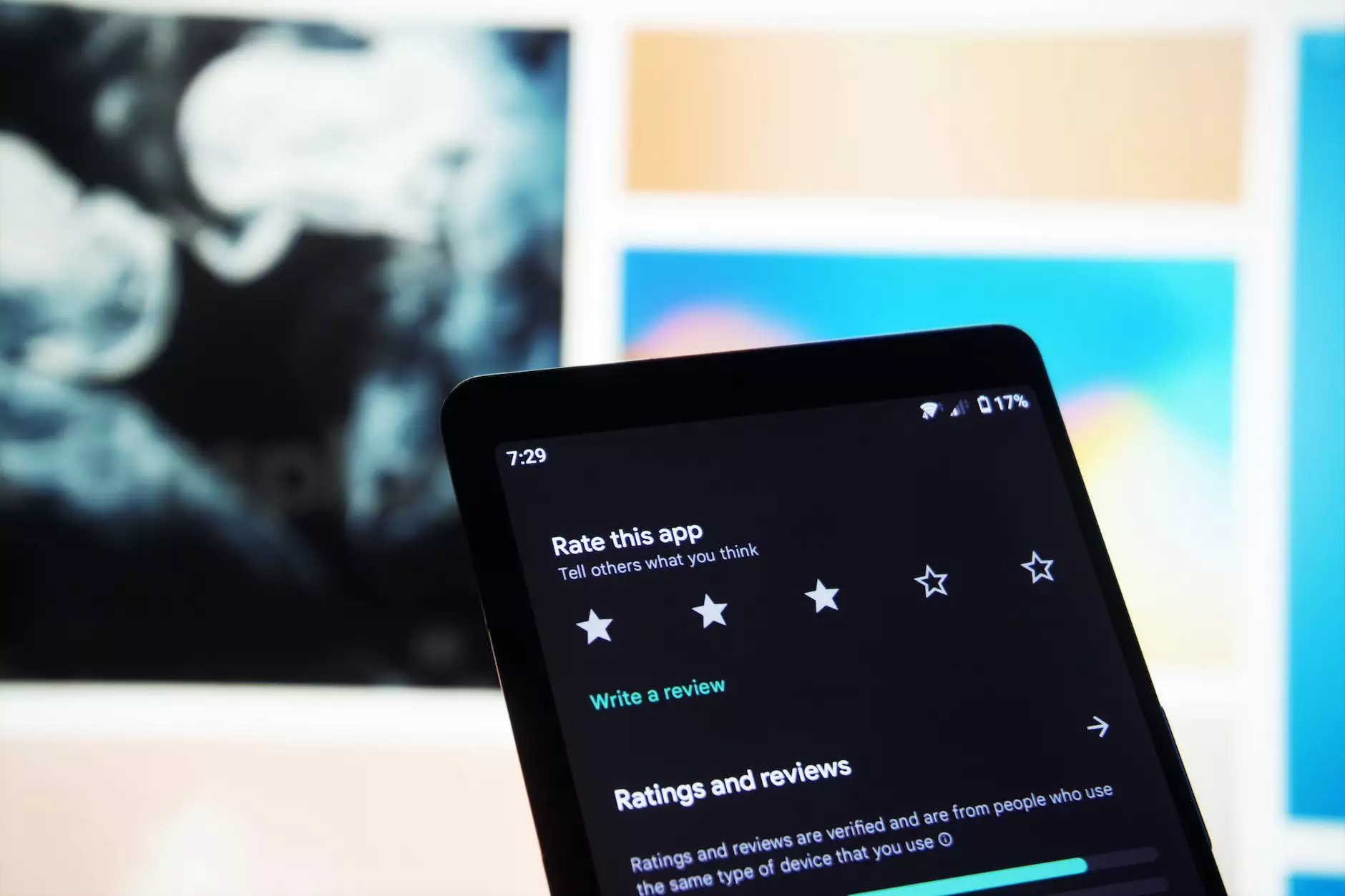 Welcome to Jujub Web Design, your trusted partner for website development in the business and consumer services industry. In this article, we will explore the top three review sites that are essential for every plastic surgeon to have great reviews on. Building a strong online reputation is crucial for attracting new patients and establishing trust in the competitive field of plastic surgery.
1. RealSelf
RealSelf is a leading review site specifically dedicated to the field of cosmetic treatments and surgeries. As a plastic surgeon, having a strong presence on RealSelf can greatly benefit your practice. The site allows patients to post reviews, ask questions, and view before-and-after photos of procedures. By actively engaging with patients on RealSelf, you can showcase your expertise, address their concerns, and build a positive online reputation.
2. Google My Business
Google My Business (GMB) is an essential review platform for any business, including plastic surgeons. When potential patients search for plastic surgeons in their local area, GMB listings appear prominently in the search results. It is crucial to claim and optimize your GMB listing to improve your visibility and attract more patients. Encourage your satisfied patients to leave reviews on your GMB profile to build credibility and increase your chances of appearing in the local search pack.
3. Healthgrades
Healthgrades is a comprehensive healthcare review site widely trusted by patients. It provides important information about doctors, including their credentials, patient reviews, and ratings. Creating a detailed profile on Healthgrades and actively managing your reputation on the platform can help you attract new patients. Encourage your patients to leave honest reviews, as positive feedback on Healthgrades can significantly impact your practice's online reputation.
Why are Great Reviews Important?
Having great reviews on these top review sites is essential for plastic surgeons for several reasons:
Building Trust: Positive reviews from previous patients can help build trust among potential patients who are researching plastic surgeons.
Increasing Visibility: More positive online reviews can improve your search engine rankings, making you more visible to potential patients.
Reputation Management: Actively managing your reputation by responding to reviews and addressing any concerns demonstrates your commitment to patient satisfaction.
Word-of-Mouth Marketing: Positive reviews act as powerful testimonials that can encourage others to choose your practice.
Competitive Advantage: A strong online reputation sets you apart from other plastic surgeons and gives potential patients a reason to choose your services.
How to Encourage Great Reviews
Here are some tips to encourage great reviews on these review sites:
Provide Exceptional Patient Care: Ensuring your patients have a positive experience from start to finish is the best way to increase the likelihood of receiving great reviews.
Ask for Reviews: Don't be shy about asking your satisfied patients to leave reviews on these sites. They are often happy to share their experience if you simply ask.
Engage with Reviews: Respond to both positive and negative reviews in a professional and empathetic manner. This shows that you value feedback and are dedicated to improving patient satisfaction.
Incorporate Reviews into Your Marketing Strategy: Showcase your best reviews on your website, social media channels, and other marketing materials to further enhance your online reputation.
Conclusion
In conclusion, as a plastic surgeon, establishing a strong online reputation through great reviews on these top review sites is essential for attracting new patients and standing out from the competition. RealSelf, Google My Business, and Healthgrades are platforms where your practice needs to shine. At Jujub Web Design, we specialize in creating high-quality websites for businesses in the business and consumer services industry, including plastic surgeons. Contact us today to learn more about our expert website development services tailored to your specific needs.