Call Tracking for Medical Healthcare Practices
Sep 6, 2022
Services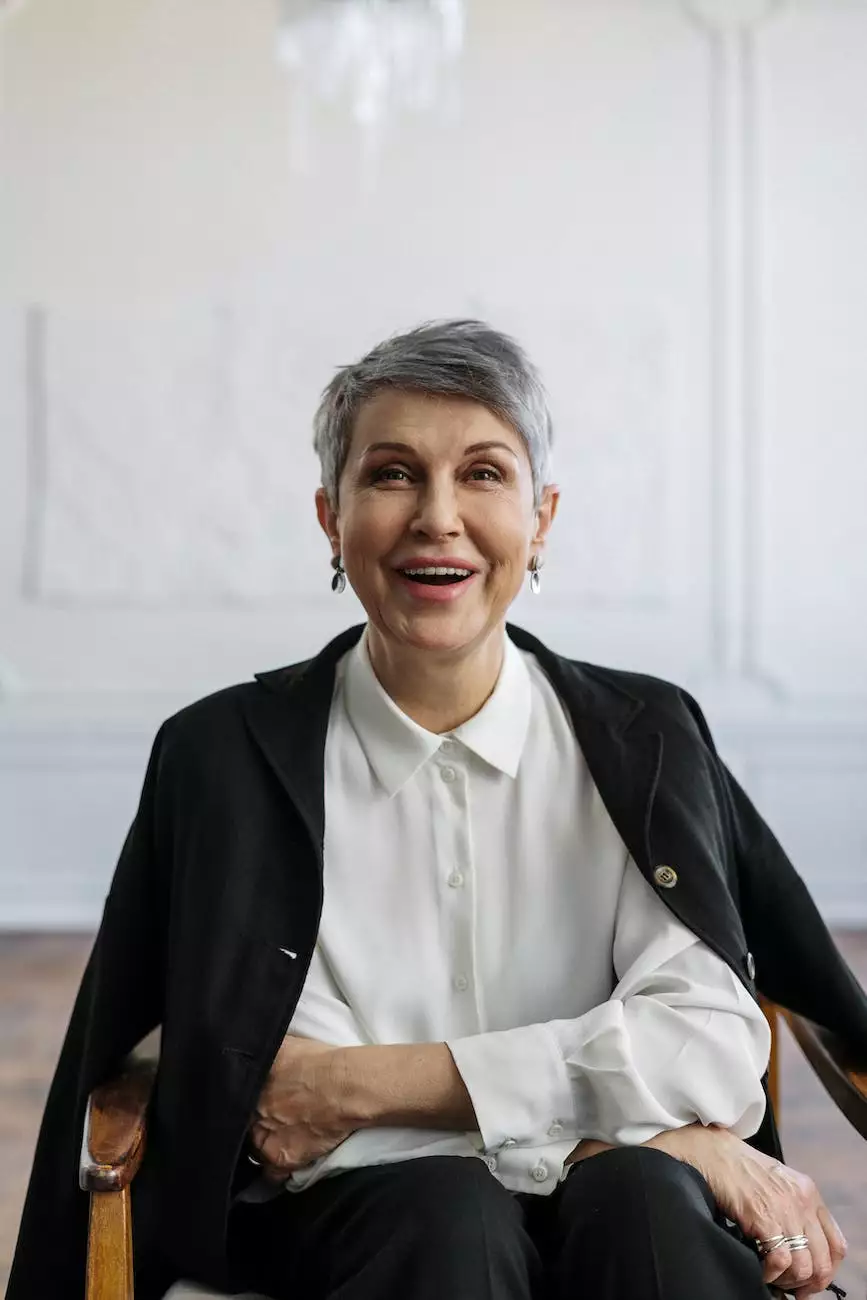 Welcome to Jujub Web Design, your trusted partner in improving call tracking for medical healthcare practices. As a leading provider of website development services in the business and consumer services industry, we understand the importance of effectively managing and optimizing phone call leads. Our call tracking service is designed to help your practice analyze and maximize the potential of every call.
The Importance of Call Tracking
In today's digital age, phone calls remain a crucial channel for patients to connect with medical healthcare practices. However, simply relying on traditional call logs may not provide you with the comprehensive data and insights you need to enhance your marketing and customer service strategies. That's where call tracking comes in.
By implementing a robust call tracking system, you gain valuable visibility into the effectiveness of your marketing campaigns, website performance, and overall patient experience. You can track which marketing channels and keywords are generating the most phone calls, identify missed opportunities, and measure the success of your call handling processes.
How Jujub Web Design Can Help
At Jujub Web Design, we specialize in developing customized call tracking solutions specifically tailored to meet the unique needs of medical healthcare practices. Our team of SEO experts and high-end copywriters are here to ensure that your call tracking system not only provides you with accurate data but also enables you to take data-driven actions to improve your practice's performance.
The Benefits of our Call Tracking Service
Our call tracking service offers a wide range of benefits to medical healthcare practices:
Comprehensive Call Analytics: Gain in-depth insights into your calls with advanced analytics, including call duration, call sources, call outcomes, and more. Uncover patterns and trends to optimize your marketing strategies and improve patient engagement.
Intelligent Call Routing: Ensure that every call is directed to the right department or healthcare professional, providing a seamless experience for your patients.
Keyword-Level Call Tracking: Identify which specific keywords and campaigns are driving phone calls to your practice, allowing you to refine your online advertising and SEO strategies.
Call Recording and Transcriptions: Record and review phone calls to identify areas for improvement in customer service and staff training. Transcriptions can also help you capture important information discussed during calls.
Integration with CRM Systems: Seamlessly integrate call tracking data with your CRM system to gain a holistic view of patient interactions and better manage patient relationships.
Real-Time Call Notifications: Get instant alerts and notifications whenever a critical call takes place, enabling you to respond promptly and prioritize important leads.
Why Choose Jujub Web Design?
As experts in website development and SEO, we understand the intricate needs of medical healthcare practices when it comes to call tracking. Our focus on delivering outstanding results for our clients sets us apart:
Experience: With years of experience in the business and consumer services industry, we have the knowledge and expertise to develop effective call tracking strategies that drive results.
Customization: We understand that every medical healthcare practice is unique. Our call tracking solutions can be tailored to align with your specific goals, workflow, and patient demographics.
Analytics-Driven Approach: Our SEO experts and copywriters utilize advanced analytics to uncover actionable insights, enabling you to make data-driven decisions that positively impact your practice's growth.
Transparent Reporting: We provide transparent and detailed reporting, allowing you to track the effectiveness of your call tracking efforts and measure the return on investment.
Customer Support: Our dedicated customer support team is always available to assist you with any questions or concerns you may have regarding our call tracking service.
Contact Us Today
Ready to take your medical healthcare practice's call tracking to the next level? Contact Jujub Web Design now to learn how our call tracking service can help you enhance customer service, optimize marketing efforts, and maximize revenue potential. We look forward to partnering with you!