SEO for Law Firm Websites: EAT and YMYL Updates
Jan 29, 2021
Blog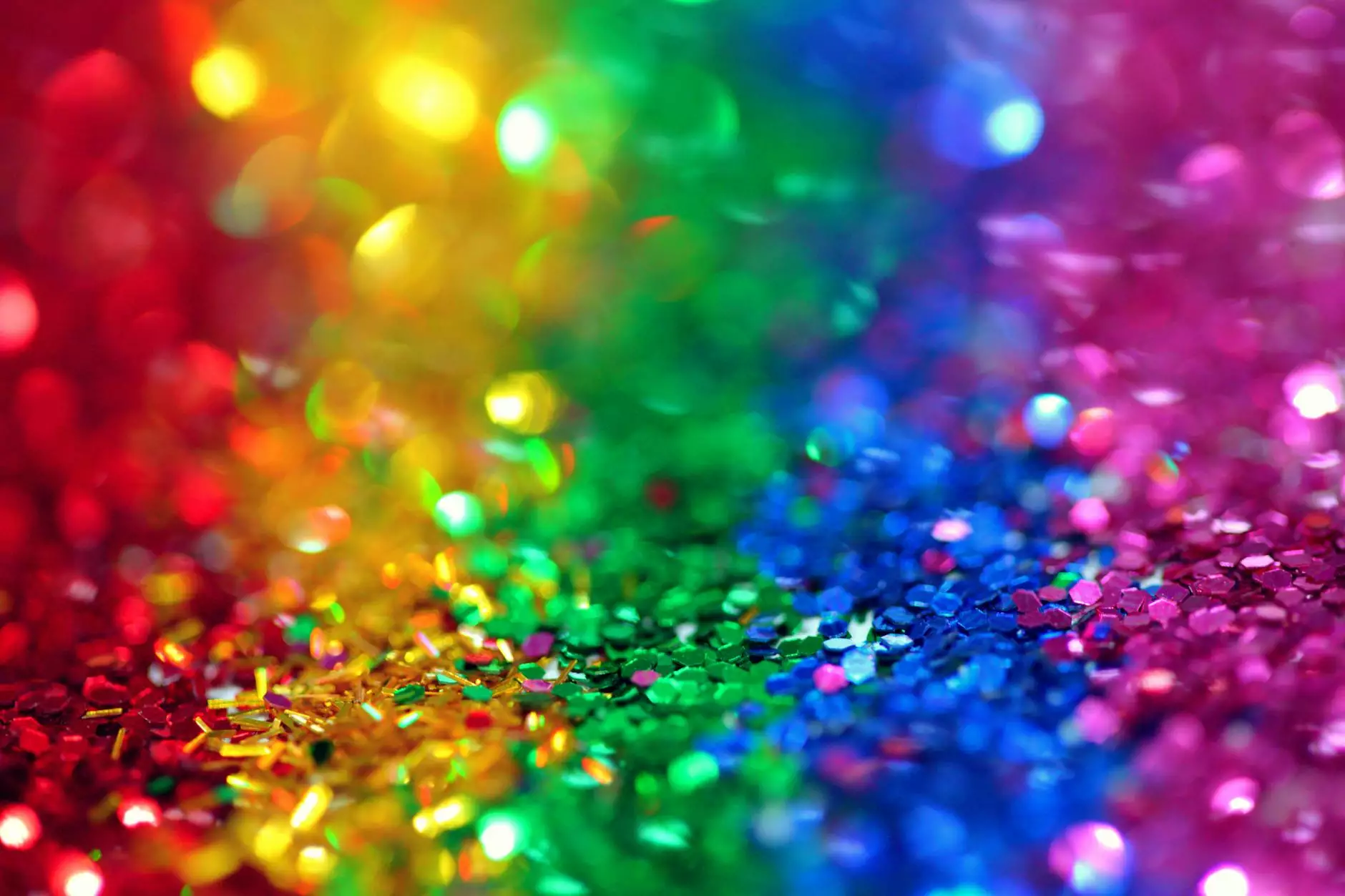 Introduction
Are you looking to improve the search engine visibility of your law firm website? Look no further! Jujub Web Design, a leading provider of business and consumer services - website development, is here to help you navigate the world of SEO (Search Engine Optimization).
Understanding EAT and YMYL
Recent updates from Google have placed a heavy emphasis on EAT (Expertise, Authoritativeness, and Trustworthiness) and YMYL (Your Money or Your Life) factors when it comes to ranking websites, especially in the legal industry. These updates aim to ensure that websites providing information on legal matters are trustworthy, reliable, and can be relied upon by users to make important decisions.
What is EAT?
EAT stands for Expertise, Authoritativeness, and Trustworthiness. Expertise refers to the knowledge and experience the content creators and website possess in the legal field. Authoritativeness indicates the reputation and credibility of the website and its authors. Trustworthiness signifies the reliability and integrity of the information provided.
What is YMYL?
YMYL refers to Your Money or Your Life and is a term coined by Google to categorize websites that can significantly impact users' financial stability, health, safety, or happiness. Law firm websites fall under the YMYL category as they provide critical legal information and services that directly affect people's lives and well-being.
Why EAT and YMYL Matter for Law Firm Websites
With Google's increased focus on EAT and YMYL, it is essential for law firm websites to prioritize these factors to gain a competitive edge in search engine rankings. Search engines want to ensure that users find reliable and accurate legal information when they search for legal services or advice online. By optimizing your website according to EAT and YMYL guidelines, you can demonstrate your expertise, build trust, and increase your chances of ranking higher in search results.
Key Strategies for Optimizing Law Firm Websites
1. Showcase Your Expertise
Create high-quality, informative content that showcases your law firm's expertise in specific legal practice areas. Provide detailed information about various legal topics, including recent legal developments, case studies, and FAQs. The more value you provide to users, the more likely they are to view you as an expert in the field.
2. Establish Authoritative Credentials
Highlight the credentials and achievements of your law firm and its attorneys. Showcase awards, certifications, and affiliations with reputable legal organizations. This will not only enhance your website's authoritativeness but also establish trust with potential clients.
3. Prioritize User Experience and Website Trustworthiness
Ensure that your website is easy to navigate, mobile-friendly, and visually appealing. Invest in a secure hosting provider and implement SSL encryption to protect user data. Regularly update your website's content to reflect changes in laws, regulations, and best practices.
4. Obtain High-Quality Backlinks
Build a strong backlink profile by earning links from reputable websites in the legal industry. Seek opportunities for guest blogging, participate in legal discussions on authoritative forums and blogs, and collaborate with other law-related websites. Quality backlinks will boost your website's authority and improve its visibility in search engine results.
Conclusion
With the latest EAT and YMYL updates, law firm websites need to prioritize expertise, authoritativeness, and trustworthiness to enhance their search engine rankings. Jujub Web Design, an expert in business and consumer services - website development, can assist you in optimizing your law firm website to meet these standards. Contact us today to boost your online visibility and attract more clients!