When Digital Marketing Plans Fail, Reboot for Success
Oct 14, 2019
Blog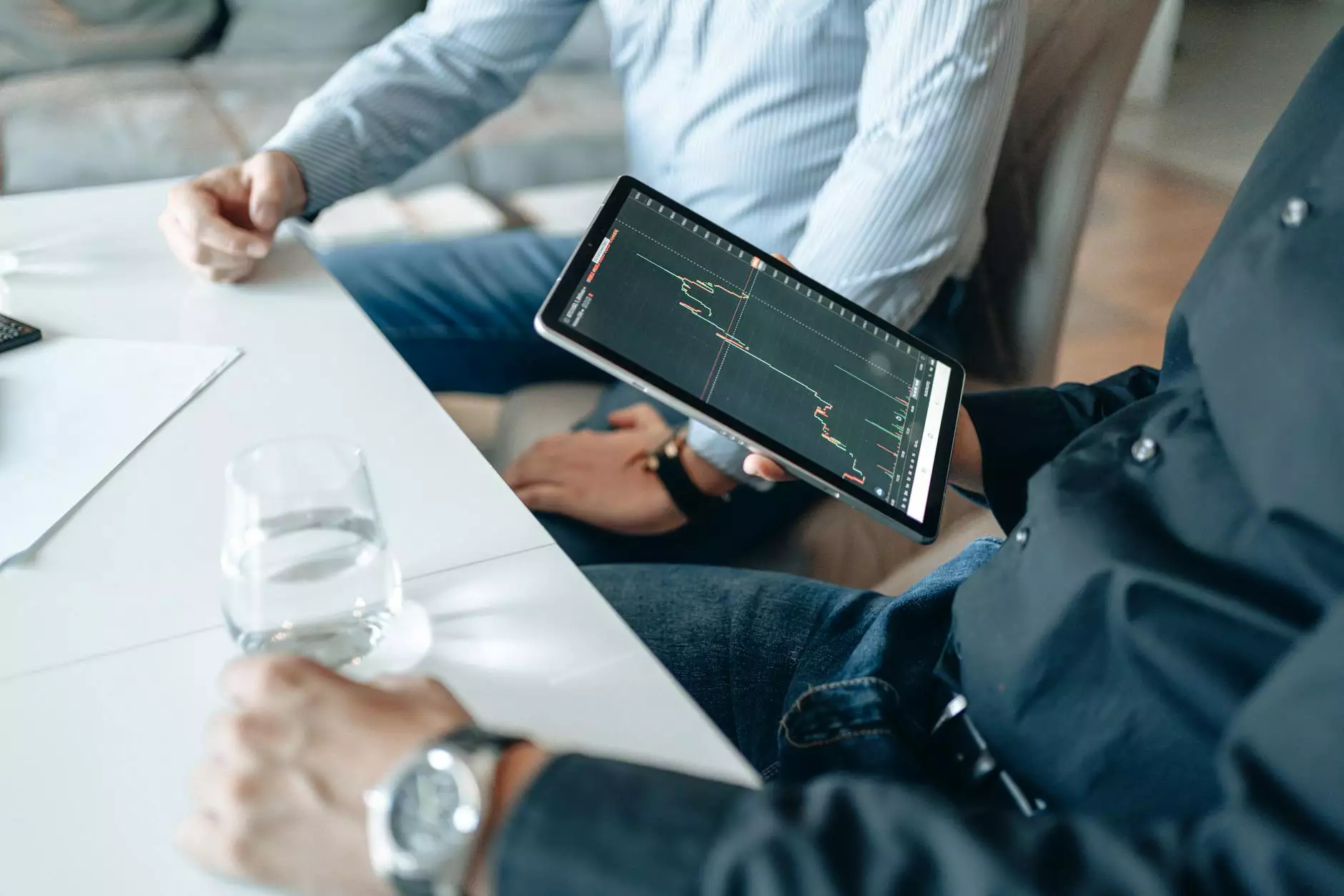 Introduction
Welcome to Jujub Web Design, your trusted partner in successful digital marketing strategies. In today's competitive online landscape, businesses need to continuously evolve and adapt their marketing plans. This article aims to guide you through the process of rebooting your digital marketing strategies for long-term success.
The Importance of an Effective Digital Marketing Plan
A well-crafted digital marketing plan is crucial for any business operating in the modern era. It serves as a roadmap, outlining your goals and the strategies required to achieve them. Unfortunately, even the most meticulously planned campaigns can sometimes fall short of expectations. In such cases, it is essential to identify the root causes of failure and take proactive steps to reboot your efforts.
Identifying Common Causes of Digital Marketing Failure
There are several factors that can contribute to the failure of a digital marketing plan. Some common reasons include:
Inadequate audience research
Weak brand positioning
Poor website design and usability
Inconsistent content strategy
Lack of effective SEO practices
Insufficient social media engagement
Ineffective lead generation tactics
Rebooting Your Digital Marketing Strategies with Jujub Web Design
At Jujub Web Design, we understand the challenges businesses face when their marketing plans fail. Our team of expert professionals specializes in website development and can help revitalize your digital marketing strategies. Here's how:
Thorough Analysis and Strategy Development
Prior to implementing any changes, we conduct a comprehensive analysis of your existing digital marketing efforts. Our experts examine audience demographics, competitor strategies, and industry trends to identify areas for improvement. Based on these findings, we devise a customized strategy tailored to your business goals.
Enhancing Brand Positioning and Website Design
A strong brand positioning is essential for attracting and retaining customers. Our team works closely with you to refine your brand image and website design. From creating a visually appealing website to optimizing its usability, we ensure your online presence accurately reflects your brand's values and offerings.
Creating Engaging and Consistent Content
Content is the cornerstone of any successful digital marketing campaign. We help you develop a content strategy that resonates with your target audience, combining informative and engaging elements to drive conversions. With our expertise in keyword research and optimization, we ensure your content ranks well in search engine results.
Implementing Effective SEO Practices
Search engine optimization (SEO) plays a vital role in boosting your online visibility. Our team employs industry-leading SEO techniques to optimize your website's structure, improve page load speed, and enhance overall user experience. By targeting relevant keywords, we help your business attract organic traffic and increase conversions.
Harnessing the Power of Social Media
Social media platforms offer invaluable opportunities to engage directly with your target audience. We assist you in developing a social media strategy that aligns with your brand voice and objectives. From creating compelling posts to managing ad campaigns, our experts help you build a strong social media presence and drive meaningful engagement.
Effective Lead Generation Tactics
Generating high-quality leads is crucial for business growth. Our team employs proven lead generation tactics, including landing page optimization, email marketing campaigns, and conversion rate optimization. By implementing these strategies, we maximize your chances of turning website visitors into loyal customers.
Conclusion
When your digital marketing plans fail, it's essential to reboot for success. With Jujub Web Design's expertise in website development and digital marketing, you can overcome common obstacles and drive your business towards sustained growth. Trust us to analyze, strategize, and implement effective solutions that align with your business goals. Contact us today to get started on your journey to digital marketing success!