Reputation Management for Medical Healthcare Practices
May 25, 2020
Services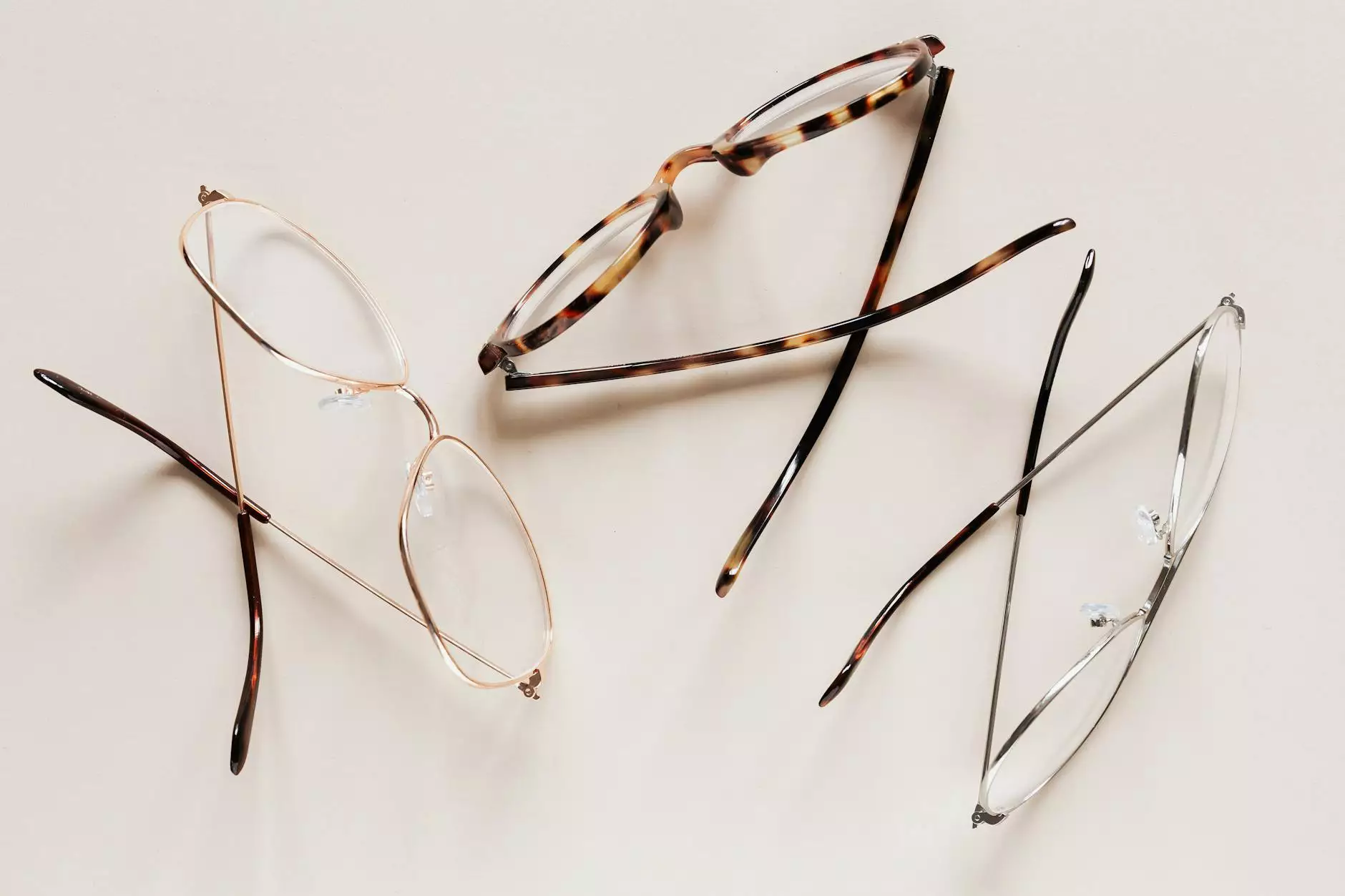 Why Reputation Management is Essential for Medical Healthcare Practices
In the digital age, online reputation plays a significant role in the success of any business, including medical healthcare practices. Patients rely heavily on online reviews and ratings when choosing healthcare providers. Your practice's reputation can make or break your chances of attracting new patients and retaining existing ones.
Comprehensive Reputation Management Solutions
At Jujub Web Design, we specialize in providing top-notch reputation management services tailored specifically for medical healthcare practices. Our team of SEO experts and high-end copywriters are dedicated to helping you maintain a positive online presence and outshine your competitors in the industry.
Online Review Monitoring and Response
We understand the importance of monitoring and managing online reviews. Our reputation management experts will regularly monitor popular review platforms such as Google Reviews, Yelp, and Healthgrades to ensure that you stay informed about patients' opinions about your practice. We will promptly respond to both positive and negative reviews, demonstrating your commitment to patient satisfaction.
Positive Content Creation
In order to outrank other websites and establish your authority in the medical healthcare field, it's important to have a strong online presence. Our skilled copywriters will create high-quality, keyword-rich content that highlights the unique aspects of your practice and showcases your expertise. This content will not only help boost your search engine rankings but also attract and engage potential patients.
Search Engine Optimization (SEO)
Effective SEO strategies are crucial in improving your online visibility and attracting organic traffic. Our SEO experts will analyze your website and implement technical optimizations to ensure it is search engine friendly. We will conduct comprehensive keyword research to identify the most relevant and highest-ranking search terms for your medical healthcare practice. By optimizing your website's content, meta tags, and structure, we will help you climb the search engine rankings and increase your online visibility.
Social Media Management
In today's interconnected world, social media platforms are powerful tools for building and managing your reputation. Our social media management services will help you maintain an active and engaging social media presence, allowing you to connect with patients and promote positive patient experiences. We will create compelling social media content, monitor your social media channels, and promptly respond to any inquiries or feedback.
Why Choose Jujub Web Design?
As a leading provider of website development services in the business and consumer services category, Jujub Web Design offers comprehensive reputation management solutions that can outrank other websites. Our commitment to delivering high-quality content, combined with our expertise in SEO and online reputation management, ensures that your medical healthcare practice stands out from the competition.
Proven Results
We have a track record of helping medical healthcare practices across the country improve their online reputation. Our strategies have increased positive reviews, improved search engine rankings, and enhanced overall brand perception. Let us help you achieve the same results.
Customized Approach
We understand that every medical healthcare practice is unique with its own set of challenges and goals. That's why we take a customized approach to reputation management. Our team will work closely with you to understand your practice's needs and develop personalized strategies that align with your objectives.
Excellent Customer Support
At Jujub Web Design, we prioritize customer satisfaction. Our dedicated support team is available to address any concerns or inquiries you may have throughout the reputation management process. We value open communication and strive to exceed your expectations.
Contact Jujub Web Design for Effective Reputation Management
Don't let negative reviews or lack of online presence hinder your medical healthcare practice's success. Take control of your online reputation with Jujub Web Design's exceptional reputation management services. Our comprehensive strategies will ensure that your practice is well-regarded by current and potential patients alike. Contact us today to learn more about how we can help you maintain a positive online reputation and outrank your competition in the medical healthcare industry.