Vein Clinic Marketing Agency
Jul 26, 2023
Services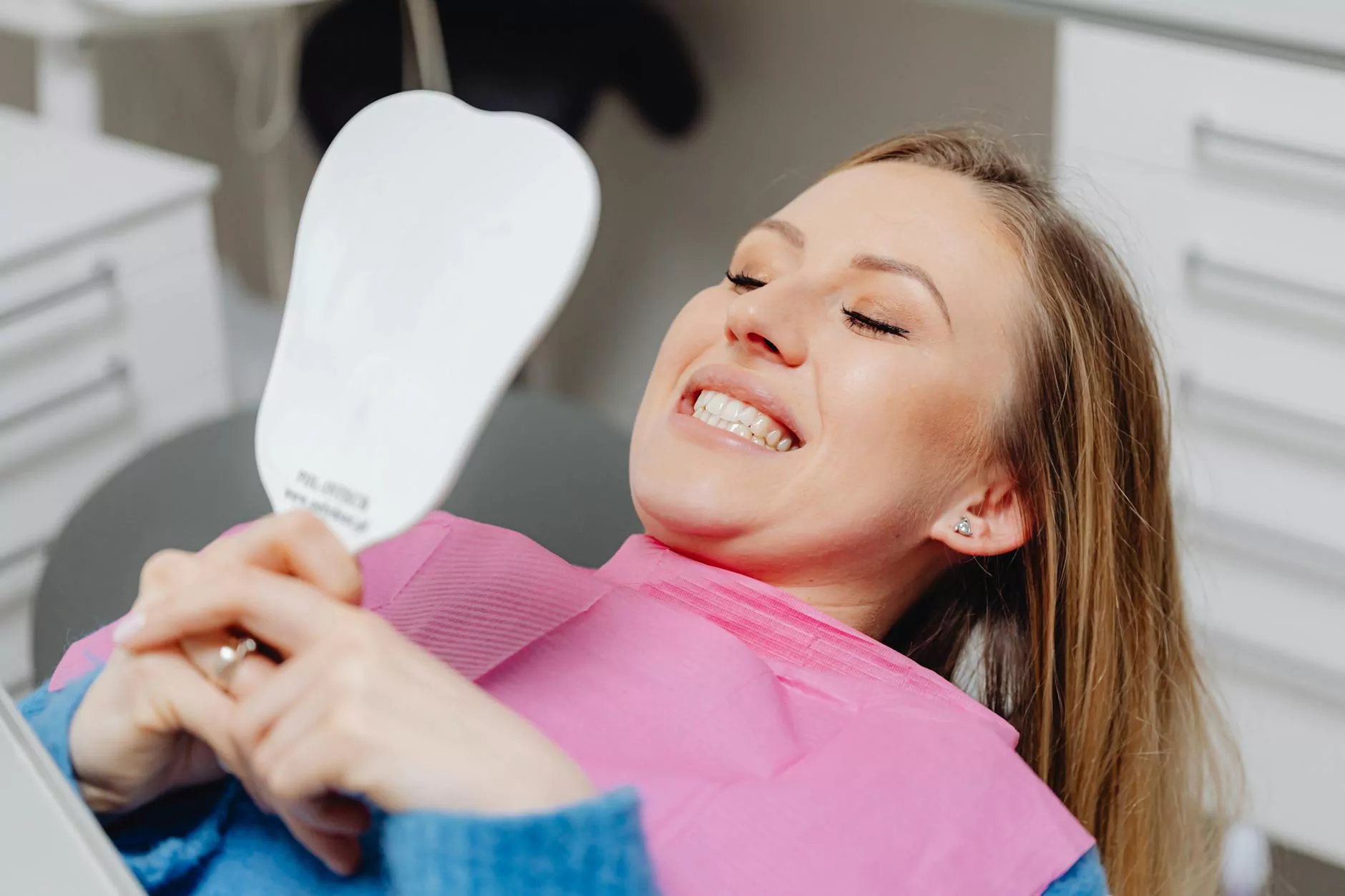 About Jujub Web Design
Jujub Web Design is a leading web development and marketing agency specializing in healthcare marketing. With a focus on vein clinics, we have gained extensive experience in helping practices like yours attract more patients, increase visibility, and grow their businesses.
Comprehensive Healthcare Marketing Services
At Jujub Web Design, we provide a comprehensive range of marketing services tailored specifically for vein clinics. From web design and development to search engine optimization (SEO) and content marketing, our goal is to help you establish a strong online presence and stand out from your competitors.
Customized Web Design for Vein Clinics
We understand that your vein clinic has unique needs and requirements. Our team of talented web designers and developers will work closely with you to create a visually appealing and user-friendly website that reflects your brand, showcases your services, and engages potential patients.
Strategic SEO for Vein Clinics
Ranking high on search engine result pages is crucial for attracting organic traffic to your website. Our SEO experts will optimize your website for relevant keywords, conduct in-depth competitor research, and implement proven strategies to improve your visibility on search engines like Google. With our strategic approach, we aim to outrank your competitors and drive targeted traffic to your website.
Engaging Content Marketing for Vein Clinics
Compelling and informative content is vital for building trust, establishing credibility, and attracting potential patients. Our team of experienced copywriters will create engaging blog posts, articles, and website content that educates your audience about vein-related issues, showcases your expertise, and addresses their concerns. By providing valuable information, we can help you position yourself as a trusted authority in the field.
Social Media Management
In today's digital age, social media plays a crucial role in connecting with potential patients and building brand awareness. Our social media management services include developing and implementing a customized social media strategy, creating engaging content, and monitoring and analyzing the performance of your social media campaigns. We'll help you leverage platforms like Facebook, Instagram, and Twitter to reach and engage with your target audience effectively.
Online Advertising for Vein Clinics
In addition to organic search results, we can also help you reach a wider audience through online advertising. Our team is experienced in creating and managing targeted pay-per-click (PPC) ad campaigns on platforms like Google Ads and social media platforms. By strategically placing ads, we can drive qualified leads to your website and increase your overall online visibility.
Measurable Results
At Jujub Web Design, we believe in delivering measurable results. With our data-driven approach, we track and analyze key performance indicators, including website traffic, search engine rankings, user engagement, and conversion rates. Our detailed reports and regular communication ensure that you stay informed about the progress and success of your online marketing campaigns.
Get Started with Jujub Web Design Today
Ready to take your vein clinic to the next level? Contact Jujub Web Design today for a personalized consultation. Our team of experts will assess your specific marketing needs and craft a customized strategy to help you achieve your business goals. Let us be your trusted partner in growing your vein clinic and attracting more patients.